WMPMI - IN-PERSON/VIRTUAL DINNERTIME MEETING - January 10, 2022
WMPMI's monthly chapter meeting is a two-PDU event featuring two presentation sessions linked by networking time and dinner.   
WMPMI 2021 Report and PMI Talent Triangle®
Just like that, we're in a new year! Before we go headlong into this new year, we'll take a moment to reflect on what we accomplished in 2021 and go into the next year using all the skills we've gained this year.
2022 - here we come!
Agenda:
Doors open at 4:45 PM ET

The program begins at 5:00 PM ET and ends promptly at 7:00 PM.

5:10-6:10 PM - Session 1 Presentation

6:20-6:50 - Networking / Dinner

6:50-7:00 - Announcements

7:00-8:00 - Session 2 Presentation

The Zoom link will be provided prior to the event via email.
Location: The Pinnacle Center - 3330 Highland Dr, Hudsonville, MI 49426 
PDU: 2.0 (1.0 Technical / 0.5 Leadership / 0.5 Strategic Business Management)
Session 1 
WMPMI 2021 Report to the Membership
The WMPMI board will present the 2021 annual report to the membership as required by PMI.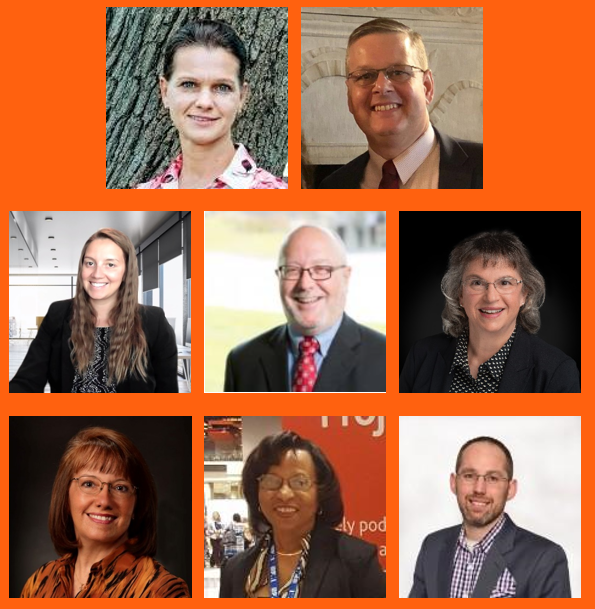 About the Speakers: WMPMI Board
Kinga Winiarska, Andrew Gill, Angel Swaynie, Joseph Vig, Rosemary Mills, Kim Kalman, Patricia Brown-May, Brent Wilson
Session 2 
PMI Talent Triangle® - Fact or Fiction
We have all heard about the Bermuda triangle with its mysteries, but what about the PMI Talent Triangle? Do you really know what it is about!
This session discusses the facts and fiction of the PMI Triangle. We will dig into the three components and see what they are made of and how we can grow in each area to develop the "ideal skill set".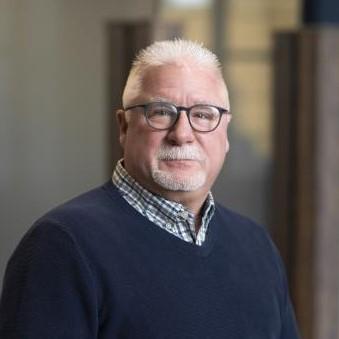 About the Speaker: Doug MacNeil, PhD, SPC, PMP
Doug's career has revolved around project management, information technology, and education. This is evident at his current employer, Spectrum Health, where his first role was as EPMO Project Manager Lead, then transitioned to EPMO Sr. Business Systems Analyst, and now as Enterprise Agile Program Coach.
WMPMI has been fortunate to have Doug as a member and volunteer. He served as the chapter's Director of Professional Day and for several years has been a panelist for the chapter's collegiate competition, THEProject. In 2018, he seved as an Executive Panelist and Judge for the competition. 
It shouldn't be surprising that Doug has a strong academic background having been on staff or as a faculty member at many higher education institutions and earned his PhD in Information Technology in 2016. In addition to his work at Spectrum, he is also an adjunct faculty member at Grand Rapids Community College as an Assistant Professor. 
We are also offering a virtual option for this event for members and those not yet members.

Member code for virtual - 2022DinnerMember
Non-Member code for virtual - 2022DinnerNonMember

The Zoom information will be in your registration confirmation email. 
It is no longer possible to register for this event