Change is inevitable. Organizations constantly wrestle with changes in markets, customer needs, technology, and other forces. Change also breeds projects designed to fulfill the need to innovate and adapt to change. Bringing these projects in on time, within budget, and meeting requirements equates to an effective use of capital. This is the essence of project management and the creed of professional project managers everywhere.
The Western Michigan Project Management Institute has over 800 members – many of whom are certified project management professionals. Partnering with WMPMI sends a strong message that attracts professional project managers to West Michigan, educates and supports them in their efforts, and strengthens the integrity of the profession. This, in turn, supports their ability to manage the projects and programs necessary to accomplish your organization's mission and increase your competitive edge.
WMPMI provides its members with
Monthly education and networking meetings
Monthly PMO Community of Practice meetings (100+ members)
Full-day continuing education trainings
Partnerships with K-12 and higher education institutions
Opportunities to earn credits for maintaining credentials
Community involvement and awareness
Regional, national, and international leadership training meetings
PMI publications, tools, templates, and eSeminars
Project managers drive the changes and innovation that strengthens organizations. We invite your organization to join those who currently sponsor WMPMI and take a prominent position in the Western Michigan community as a key supporter of the project management profession. 
For more details on our sponsorship opportunities, please contact the VP Sponsorship at vpsponsorship@wmpmi.org or review the Sponsorship Packet for more information. For sponsorship level pricing, visit the WMPMI Shop.
Our 2023 Sponsors Include:
Thank You, Sponsors!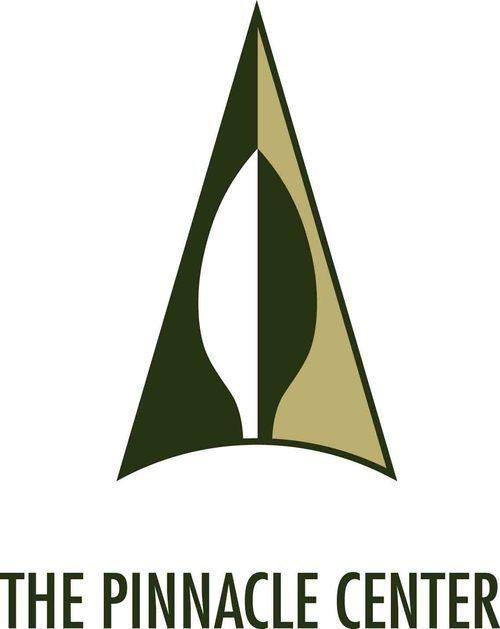 Would you like your organization's logo here? Sponsorships are always open.
Please contact vpsponsorship@wmpmi.org for more information.