<< Back to Calendar
WMPMI - IN-PERSON/VIRTUAL LUNCHTIME MEETING - November 12, 2021 - Free for veterans and active military!
WMPMI's monthly lunchtime meeting is a one-PDU event featuring a speaker that presents on a topic from the PMI Talent Triangle. 

If you are active military or a veteran, please use the code VETERAN2021 when registering. 
Project Management Beyond the Military
The WMPMI has always honored and heard from veterans during the month of November. Again, this year is no exception.
Our lunch speaker will draw upon his experiences in the military, what he's learned from the book, The Marine Corps Way: Using Maneuver Warfare to Lead a Winning Organization, and  his transition to project management and civilian life. As an empathetic leader, he always remind himself that, "I am not in-charge, I am responsible for those in my charge!"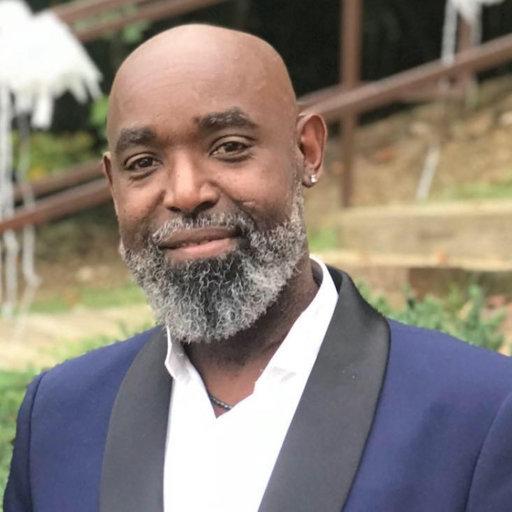 About the Speaker: Patrick J. Doliny, MBA, Lt. Col. USMC (Ret.) 
Patrick is the Sr. VP of Information Technology and Cyber Security at Bang Energy. He has a proven track record as a successful C-Level strategist in start-up, government, and major corporations. Leading change, delivering sound solutions that produce bottom-line impacting results, he's a visionary and an avid evangelist of information technology and cyber security. As a recognized leader in strategic planning, product development, leadership and development, functional IT transformation, globalization, and cost containment, he's a negotiator who excels at building consensus and achieving buy-in from diverse stakeholders.
Featured in the September 2006 cover story, "Virtual Collaboration" in the nationally acclaimed Government Technology Magazine, Patrick was also named the National Association of State Chief Information Officers (NASCIO)'s "Leadership in Innovation 2006" awardee. He was the runner up in MITRETEK award for IT Innovation 2007: "Virtual EOC". Patrick was the keynote speaker at the Payment Card Industry (PCI) & e-Crime Congress in Dubai 2010.
Patrick served honorably in the United States Marine Corp retiring at the rank of Lieutenant Colonel. In the military, as in business, Mr. Doliny rose quickly through the ranks. He received the highest commendation having served with the North Atlantic Treaty Organization (NATO). Mr. Doliny was awarded the Meritorious Service Citation, the Commander's Medal for Public Service, and the Navy Cross. 
Certifications:
CMA (Certified Management of Accounting)
CEH (Certified Ethical Hacker)
CISSP (Certified Information Systems Security Professional)
CCNE (Certified Cisco Network Engineer)
CSP (Certified Security Professional)
"NSA Certified ICT Trainer - IT Strategist, ICT Security, Intrusion Detection and Cloud Forensics Services" Member of the IACIS®
In-Person Agenda:
Doors open at 11:15 AM.
The speaker begins at 12:00 Noon and ends at

1:00 PM

.
PDU: 1.0 
We will also be offering a virtual option for this event at $7/person.
Please enter this code when registering: NOV21LUNCH.
The Zoom information will be in your registration confirmation email. 

It is no longer possible to register for this event