<< Back to Calendar
WMPMI - VIRTUAL DINNERTIME MEETING - September 13, 2021
WMPMI's monthly chapter meeting is a two-PDU event featuring two presentation sessions.
The meeting this month will be virtual and co-hosted with the PMI-Dallas chapter.
Kanban Method, an Agile Alternative to Scrum
Agile is a set of 4 values (actually, value pairs) and 12 principles. There are several ways to organize work so that you realize the Agile values and principles. Scrum is the most popular team-based framework to implement Agile. The Kanban Method is a different way to organize work, based on Lean principles that also implement Agile.
This webinar will discuss:
Lean principles and their relation to Agile
Kanban Method
Elements of Kanban, including its Values, Principles, Practices, Roles, Lifecycle
How teams can use Kanban
Other uses for Kanban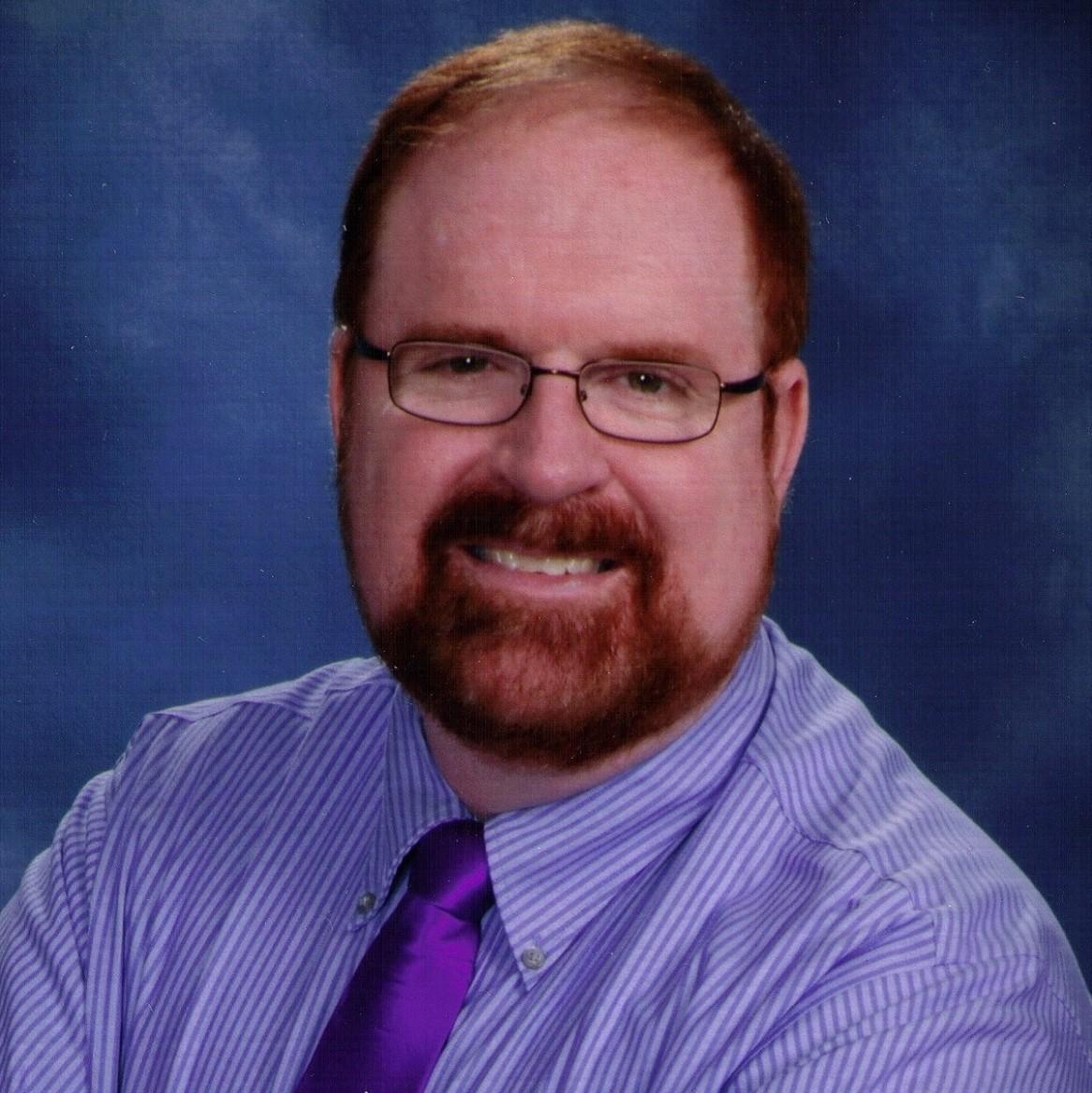 About the Speaker: William RED Davidson
William Davidson, known to many as Red, is the VP of Education for the Dallas Chapter of PMI. He's been writing software for money since 1983 (whoa, that's a long time). He's held many positions (Development Manager, Project/Program Manager, Scrum Master and PMO Lead), received awards (Business Development Quality Award for Excellence), written papers & articles, and presented at more than 100 conferences and user group meetings.
Additionally, Red is also a freelance Agile Coach who has coached at large enterprises including CA Technologies, Frontier Communications, Citigroup, Toyota and Chase. As an Agile Coach, Red helps teams and their organizations achieve the benefits of Agile product delivery.
Agenda:
The program begins at 5:00 PM ET and ends promptly at 7:00 PM.

5:00-6:00 PM - Session 1 Presentation

6:00-7:00 PM - Session 2 Presentation

The Zoom link will be provided prior to the event via email.
PDU: 2.0 (Technical)
It is no longer possible to register for this event