<< Back to Calendar
WMPMI - VIRTUAL LUNCHTIME MEETING - October 8, 2021
WMPMI's monthly lunchtime meeting is a one-PDU event featuring a speaker that presents on a topic from the PMI Talent Triangle. 

The Project Management Competences of the Future
The COVID-19 pandemic has brought problems to the fore that we had not even imagined and made us realized that the future cannot accurately be predicted. We forecast based upon past trends but, with the increasing influence of disruptive change, the past is becoming an unreliable guide. So how can we determine what competences will be needed to flourish in the future? How should we prepare ourselves to meet the challenges of a changing world?
During this interactive session we will try to answer the above questions. There will be also an opportunity to practice some of the project management competences of the future.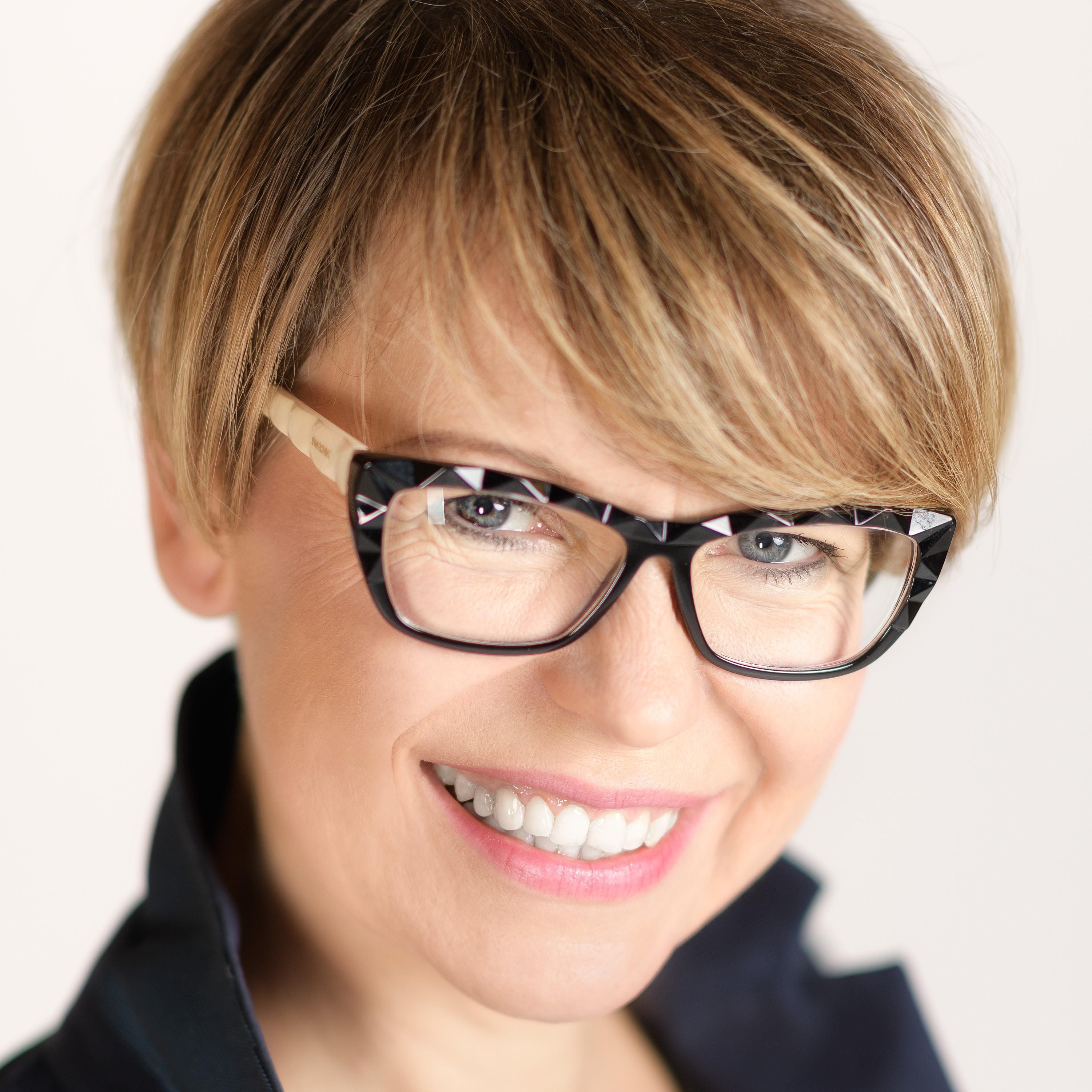 About the Speaker: Małgorzata Kusyk, PMP
Malgorzata is a project management and Agile practitioner with 20+ years of experience in managing global projects and programs across multiple industries. She holds PMP®/AgilePM®/PSM® certifications and was the PMI Poland Chapter President from 2014-2016. She was named one of the "Strong Women in IT 2019" by the Come Creations Group.
Małgorzata is an agility and teal ambassador, specializing in transition and transformation initiatives, where she combines Agile with traditional approaches. She is a creator of innovative business solutions and training programs. As the founder and CEO of AgilePMO, she founded the first Transition Manager Academy and the Agile Leadership Academy. Małgorzata's also the Kozminski Executive Business School PM Program Coordinator, an author, and a worldwide speaker. She is known for creativity and openness to experiments, so the solutions she proposes are unique and tailored to the needs of the client.
Like Michael Jordan, Małgorzata believes that "Talent wins games, but teamwork and intelligence wins championships".
Agenda:
The program begins at 11:00 AM and ends promptly at

12:00 noon

.
The Webex link will be provided prior to the event. 
PDU: 1.0 (0.5 Strategic Business Management an 0.5 Leadership)
It is no longer possible to register for this event