<< Back to Calendar
WMPMI - VIRTUAL LUNCHTIME MEETING - August 13, 2021
WMPMI's monthly lunchtime meeting is a one-PDU event featuring a speaker that presents on a topic from the PMI Talent Triangle. 

Strategies for Leading in Your Career and Life
Work and life aren't a zero-sum game. Research insights and personal stories will be shared to help individuals develop strategies for success both in and outside of work. Many of us are stuck in a "trade-off" mentality about how to pursue values and goals across multiple life roles. In this session, you will learn why (and how) to rethink this mindset and use leadership skills to create greater harmony. You and your fellow participants will explore and practice evidence-based strategies for thriving in all areas of your lives.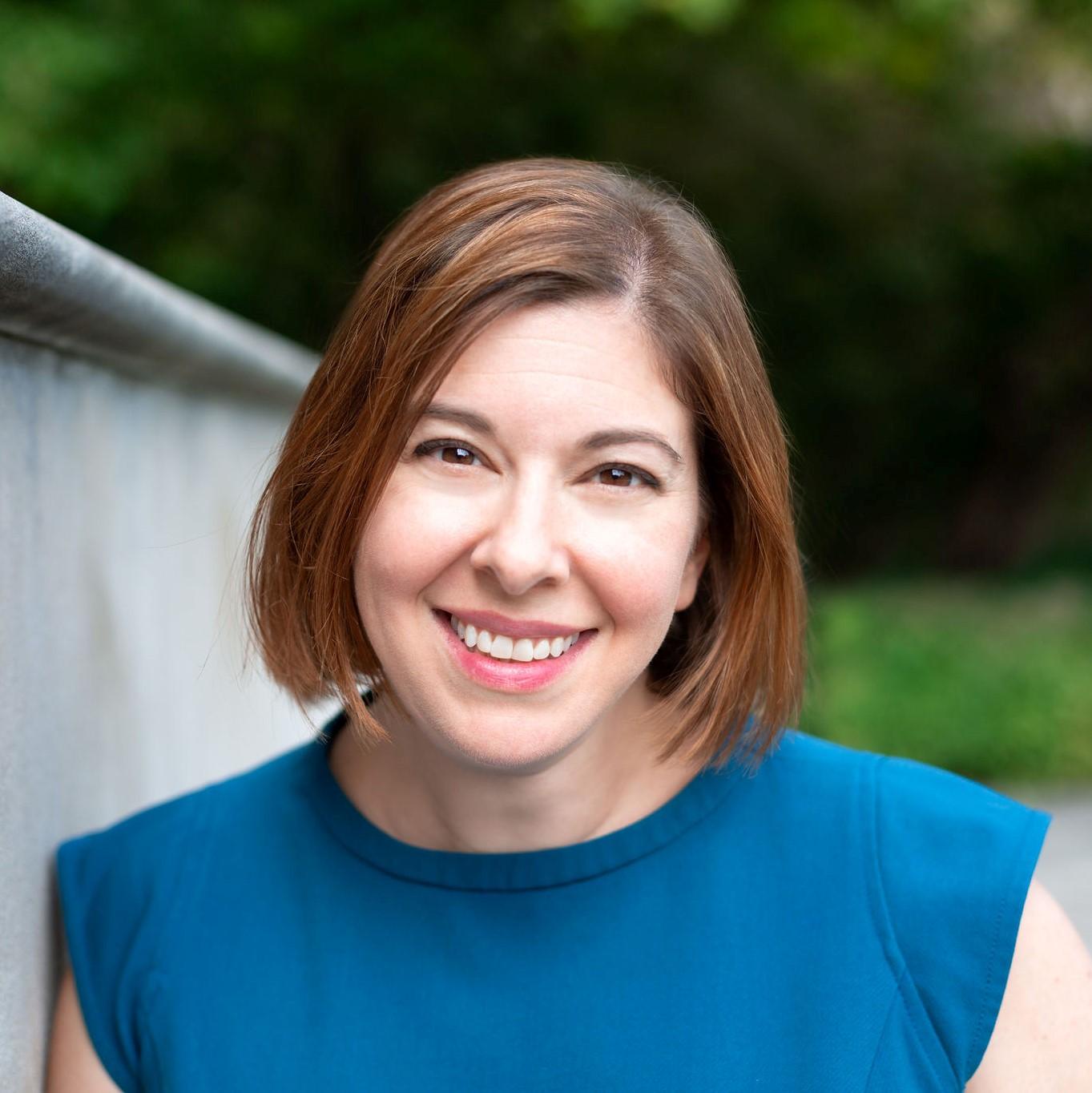 About the Speaker: Alyssa F. Westring
Alyssa is Vincent de Paul Professor of Management at the Driehaus College of Business, DePaul University. She is co-author of Parents Who Lead: The Leadership Approach You Need to Parent with Purpose, Fuel Your Career, and Create a Richer Life. An award-winning educator and Certified Diversity Professional, Westring shares her expertise on leadership, work/life integration and women's careers in leading academic and popular outlets and is a frequent speaker at Fortune 500 companies. She has two school-aged children and lives in Chicago. www.alyssawestring.com
Agenda:
The program begins at 11:00 AM and ends promptly at

12:00 noon

.
The Zoom link will be provided prior to the event. 
PDU: 1.0 (0.5 Leadership / 0.5 Strategic Business Management)
It is no longer possible to register for this event