<< Back to Calendar
WMPMI - VIRTUAL DINNERTIME MEETING - May 10, 2021
WMPMI's monthly chapter meeting is a two-PDU event featuring two presentation sessions.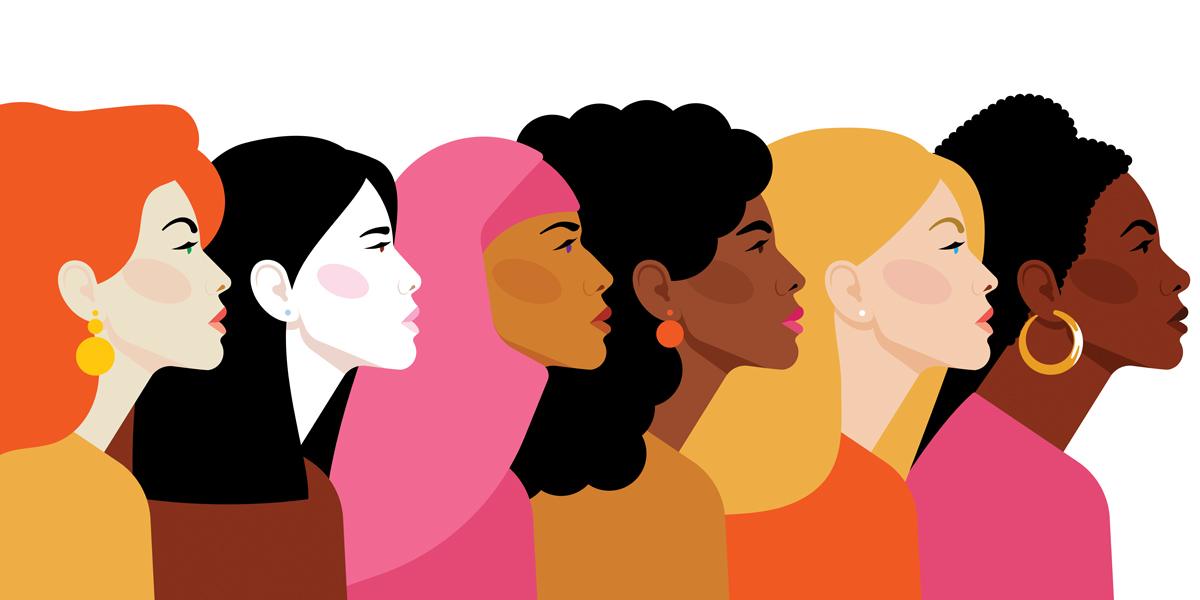 Women Leaders in Project Management
The WMPMI chapter honors and hears from women in project management and leadership roles during the month of May. This evening's speakers will be sharing their knowledge and experiences as project management professionals and as leaders.
Agenda:
The program begins at 5:00 PM ET and ends promptly at 7:00 PM.

5:00-6:00 PM - Session 1 Presentation

6:00-7:00 PM - Session 2 Presentation

The Webex link will be provided prior to the event via email.
PDU: 2.0 (1.0 Leadership / 1.0 Strategic Business Management)
Session 1 
Virtual Leadership: How leaders need to adjust to help their team
We all know that change happens; it happens quickly. The key is how YOU respond. The pandemic has allowed us to see how we handle and embrace change on so many levels. How did you respond when suddenly you were leading virtual teams? Some were probably managing efforts virtually; others had to learn new tools. But it goes beyond the tools. So much is about you, how you present yourself and what steps you take to help your team know that you care.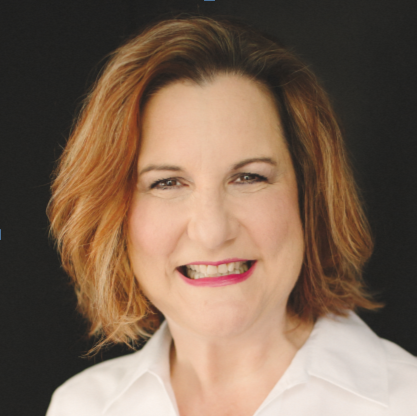 About the Speaker: Lori Kaid
Lorelie (Lori) Kaid is an experienced executive project/change leader focused on helping organizations implement their strategic goals. Currently, she is the VP, Enterprise Project Services at WSECU, the third largest credit union in Washington state. With experience in high tech, startups, financial services and consulting, her goal is to accomplish the goal without forgetting the people side of the equation. She is a lifelong learner, PMI global volunteer, and community volunteer.
Session 2 
Panel Discusson: How I got where I am now and what career challenges await me and other women
In this session, we'll hear from three women who have found their professional voice. Learn how they carved their paths and propelled their careers to success. They'll share stories and some life lessons on how they became leaders in their careers and helped others rise to their potential. This panel will also discuss the challenges facing each of them and all women in the future workforce.

About the Speakers: 
Jill Arehart : 

Jill has been with TEKsystems for over 15 years, supporting both candidates in finding great career opportunities and IT managers and directors in solving their business problems through technology services. During her first 13 years, she worked specifically with the IT talent in the local market. Her passions were to understand what individuals are looking for in new roles and help them transition to great career opportunities. Over the last four years, her role has shifted to support companies in Southwest Michigan solve complex business problems through technology solutions. You can connect with her at linkedin.com/in/arehartjill
Jill has supported the project management market for over seven years, and has been an active chapter and board member of WMPMI for five years, including hosting the monthly West Michigan Agile Meet Up. 
Denise Baker, PMP, DASM

:

Denise works in Telecommunications as Senior Lease Accountant/Property Manager. Currently she is serving in the role as PMI Region 5 Mentor, MidAtlantic North America. She is a member of North Carolina Chapter (NCPMI) and has served as a volunteer for over 10 years in various roles: President, President Elect, VP Programs, VP Professional Development, Director of Programs and Direct At Large. Denise is also a charter member of North Carolina Project Leaders Toast Masters Club and is the VP of Education for the Club.
Denise holds Bachelor of Science degree from Western Kentucky University - Bowling Green Ky. Go Big Red! She enjoys reading her Bible, HGTV, playing Candy Crush, shopping, and traveling with her Big Red towel. You can connect with her at linkedin.com/in/dbaker767.
Yulia Chiaburu, MBA, SPC : Yulia is the 

Director of Digital Solutions for Dematic North America, where she is responsible for software consulting, digital experience, simulation and modeling of solutions for Dematic North American business. She has been with Dematic for 18+ years in various roles from software development, software project management, software R&D leadership, release management (SAFe), to pre-sales Digital Solutions consulting. She has a strong passion for technology, innovation, lean thinking and pursuit to transform and simplify peoples' lives via automation. Over the last two years, Yulia has served on the GLSEC committee and West Michigan Technology Council bringing together brilliant minds of West Michigan technology scene to supercharge the growth of our region and tech talent.
Yulia holds a Bachelor of Science in Computer Science degree from Grand Valley State University and a Masters of Business Administration from DeVry University.  She enjoys traveling, photography, HGTV, and experimenting with different foods. You can connect with her at linkedin.com/in/yulia-chiaburu-mba-spc-080b764/
Register for this event