<< Back to Calendar
PMI-ACP Exam Prep Training - May 17-27 2021
WMPMI is hosting a multiple day virtual training class for Agile Certified Practioner (PMI-ACP) Exam Preparation.
Registration price INCLUDES ALL 6 DAYS! Please register only once. 

Mon, May 17: Session #1 - 5:30 - 9:00 PM
Tues, May 18: Session #2 - 5:30 - 9:00 PM 
Thurs, May 20: Session #3 - 5:30 - 9:00 PM
Mon, May 24: Session #4 - 5:30 - 9:00 PM
Tues, May 25: Session #5 - 5:30 - 9:00 PM
Thurs, May 27: Session #6 - 5:30 - 9:00 PM
PMI-ACP Examination Preparation
Created by agilists for agilists, the PMI-ACP is PMI's fastest growing certification, and it's no wonder. Organizations that are highly agile and responsive to market dynamics and complete more of their projects successfully than their slower-moving counterparts—75 percent versus 56 percent—as shown in our 2015 Pulse of the Profession® report.
Why should I take this training? Is it good for me?
The PMI-ACP formally recognizes your knowledge of agile principles and your skill with agile techniques. If you're experienced using agile approaches, have good collaboration skills, eagerly embrace complexity and thrive on rapid response times, then your talents are in demand. 
If your organization is adopting agile practices or you work on agile teams, the PMI-ACP is a good option for you to pursue. Compared with other agile certifications based solely on training and exams, the PMI-ACP is evidence of your real-world, hands-on experience and skill.
The PMI-ACP spans many approaches to agile such as Scrum, Kanban, Lean, extreme programming (XP) and test-driven development (TDD.) So, it will increase your versatility, wherever your projects may take you.
The training covers the Domains—Agile Principles & Mindset, Value Driven Delivery, Stakeholder Engagement, Team Performance, Adaptive Planning, Problem Detection & Resolution, Continuous Improvement—that will appear on the exam.
Training Material Textbooks and Other Resources:
You'll receive these included training material textbooks ahead of the class:
PMI-ACP Prep – Class Notes
Crosswind Exam Success Series – Bootcamp Manual
There will be pre-work assigned once you've been sent your textbooks. Plus, you'll also have an opportunity to call in to a pre-class meeting with the instructor to discuss any questions you may have about the assignment if you register prior to May 1st.
The Guide to the Project Management Body of Knowledge – Sixth Edition (PMBOK Guide) and the Agile Practice Guide will also be key resources for the exam. If you're not already a PMI member, you're encourage to join PMI so you can download a free copy. 
Virtual Course Delivery Method:
The meeting link using Microsoft TEAMS will be sent to all students before the first training session.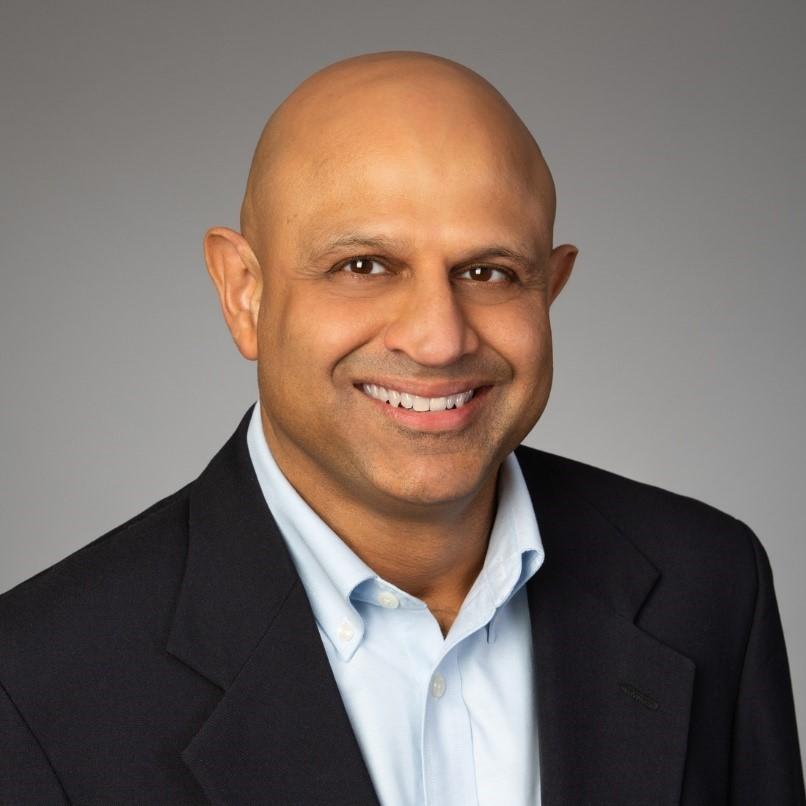 About the Speaker: Atul Peres-da-Silva, MBA, PMP, PMP-ACP, PgMP 
Atul is a certified Senior Project Management Professional (PMP, PMI-ACP, PgMP) with over 25 years of experience in leading technical and IT-oriented project teams. Atul has extensive training and facilitation experience to complement his hands-on project leadership endeavors. In addition to being a learning facilitator for many commercial and educational institution clients, Atul is a Senior Instructor for the North Carolina Project Management Institute's PMP® Certification course. He is also the President of Advanced Project Design; a consulting company providing training to Fortune 500 companies all over the United States. Atul has been teaching the PMP and PMI-ACP for over 13 years and has helped over 1500 professionals get their PMP Certification.
Atul has a MS in Business Management from North Carolina State University and is an active member of the Project Management Institute (NCPMI) where he has served on the Executive Board in many roles including Chapter President. In his spare time, Atul speaks at PMI chapters on various Project Management topics while watching Tar Heels basketball and football games.
PDU: 21.0 (Technical)
Cancellations and Refund Information:
Full refunds will be granted if the request is submitted before 4/30/2021. If the cancellation request is received after 4/30/2021 but prior to the first day of the training class, a refund of the registration fee minus 6% will be processed.