<< Back to Calendar
WORKSHOP - Brand and Land - March 27, 2021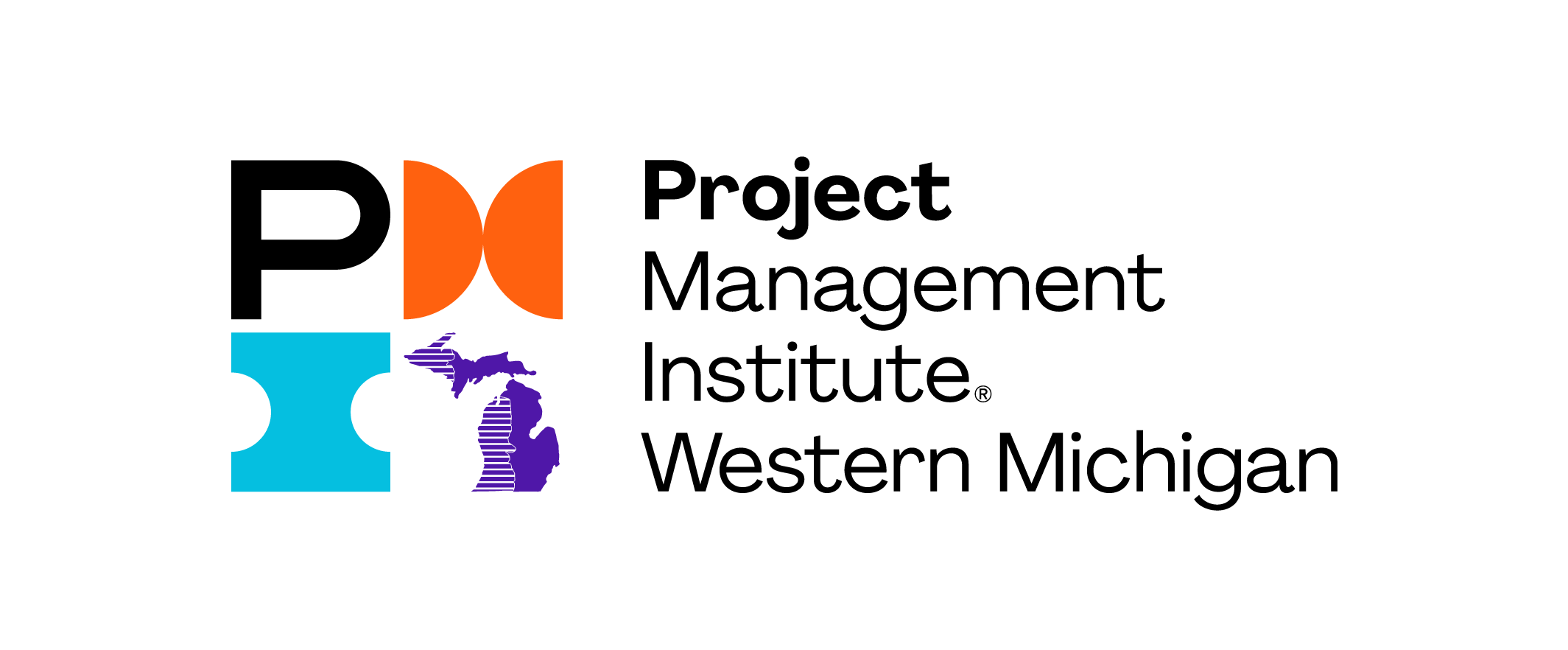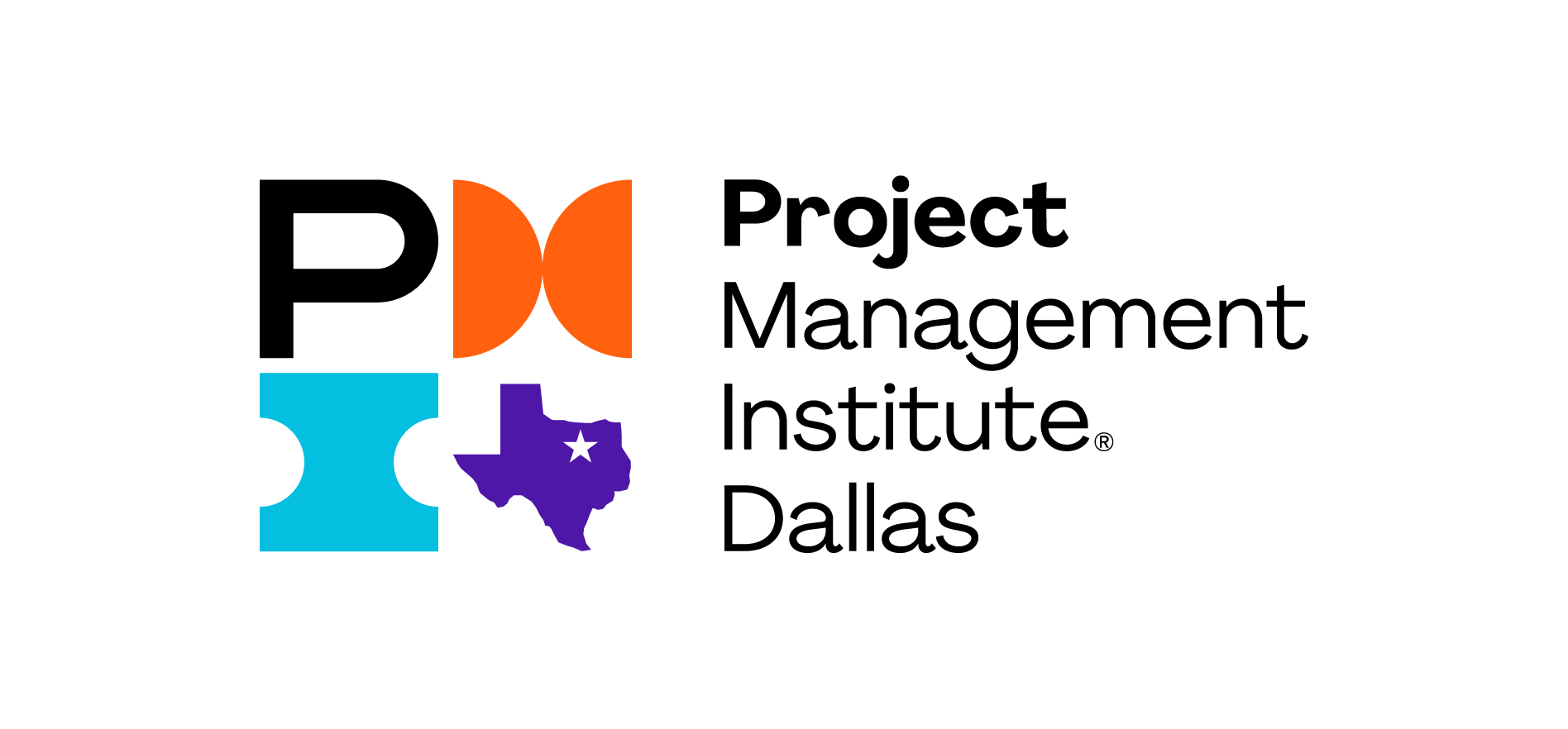 The Western Michigan PMI and Dallas PMI Chapters invite you to this exciting virtual workshop on March 27, 11:00 AM - 4:30 PM EST with a 30-minute meal break. 
Registration closes at 12 Noon on Friday, March 26th. 
Brand and Land

Brand and land your next job opportunity! It's not just for the job seeker though; it's also for the employed. You will learn to create a better Brand through various tools, including LinkedIn, your resume, the Applicant Tracking System (ATS) Tool (a "show and tell"), and social media.
Agenda Highlights and
Tips for a Successful Workshop Experience:
5-hour session with Q&A - 5.0 PDUs (Strategic Business Management Skills)
Bring your resume
Have your LinkedIn profile ready (Learn the 

Do's and Dont's)

Use your laptop, computer, or iPad. Using these devices rather than your phone will also make it easier for you to update your resume as you hear John's tips during the presentation. Dial-in information will not be provided.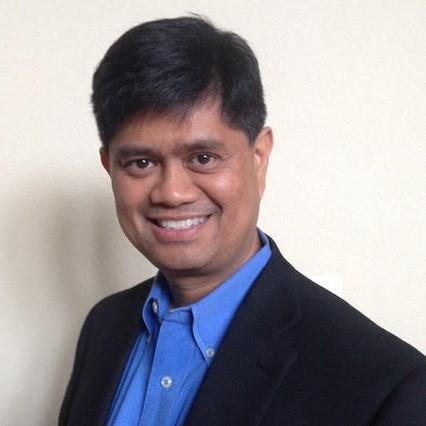 About the speaker: John Signo, PMP, PMI-ACP
John Signo is currently a Senior Project Manager at Bank of America, managing cybersecurity projects with the goal of reducing identified risks while protecting the enterprise and its clients. He has previous work experience at J Walter Thompson, IBM, and BNSF Railway, providing Project Management and Systems Engineering work. John continues to be an active member of PMI Dallas and PMI Dallas Toastmasters since 2014 and 2015, respectively. He is an advocate for PMI certifications and currently holds the PMI PMP and PMI-ACP certifications. In his spare time, he provides free sessions on "Branding to Land Your Next Gig" using LinkedIn, resumes, and an online ATS tool. In addition, he continues to mentor PMP and ACP candidates as they prep for their certification exams.
In 2020, John Signo facilitated 10+ Brand-and-Land sessions with the PMI Dallas Chapter and has helped 100+ attendees land their next jobs! What matters most is how the information can impact people's lives and help them grow into the best version of themselves. It's about HOPE: Help One Person Everyday.
Important Information about the Registration Process:
As this is a co-hosted event, the registration process is a little different with multiple steps. Registration closes at 12 Noon on Friday, March 26th. 
Step 1: Use the Register Now button below. You will receive the normal WMPMI registration/payment confirmation email with additional information. 
Step 2: You will receive a Zoom credential registration email on Friday, March 26th by 2:30 PM Eastern Standard Time (EST). Please complete this registration as soon as possible. You must complete this credential registration to receive the Zoom link. 
If you don't receive the Zoom credential registration email by Friday, March 26th 2:30 PM EST, please check your Spam and/or Junk folders. If you can't find the information there, contact the Dallas Chapter VP of Marketing at marketing@pmidallas.org
Step 3: The Zoom link will be sent immediately after you have completed the Zoom credential registration.
If you're a member of PMI but not currently a member of the Western Michigan chapter, please contact president@wmpmi.org for special pricing.
Cancellations and Refund Policy:
Full refunds will be granted if the request is submitted before the defined early bird deadline identified for the event. Partial refunds of 50% of the course registration fee will be refunded if the cancellation request is received after the early bird deadline but prior to the day of delivery for the event.