<< Back to Calendar
WMPMI - VIRTUAL BREAKFAST TIME MEETING - December 17, 2021
WMPMI's monthly breakfast time meeting is a one-PDU event featuring you and other attendees discussing topics from the PMI Talent Triangle. 
5 Sides of the Coin
What makes a PM a great PM in the eyes of:
oneself
the team
the program/portfolio manager
leaders of the organization, or even
the client?
Can those expectations be met at the same time? Or maybe it's not worth it and we should choose? What should we focus on if we need to choose? The speaker will discuss those questions based on his experience gained in different roles, be it project manager, program manager, Head of Project Management with 50+ PMs or the client's team.
And the cherry on the top? He'll show some of the available research data.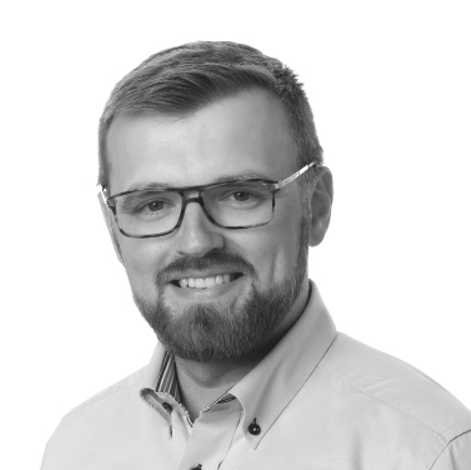 About the speaker: Przemek Kotecki
Przemek is the Transformation Office Director at Allegro, one of the largest e-commerce websites in Europe and the 10th most visited e-commerce worldwide. His key focus is to ensure that the current and future Allegro is working on the right things right, at scale - through change and constant transformation - quickly, yet sustainably.
Before joining Allegro, Przemek served as Head of Operations and Head of Project Management at Netguru, one of the fastest-growing digital consultancies in the EU. He also gained international experience as Program Manager for Emerging Businesses at Thomson Reuters MENA based in Dubai. Przemek is passionate about giving back to the community.
He is a co-founder and lecturer at Transition Management Academy at Kozminski University and an active volunteer currently serving as VP Business Relations at PMI PC. You can find him on LinkedIn and Twitter: @pkotecki.
Agenda:
The discussion begins at 8:00 AM and ends promptly at 9:00 AM.
The Zoom link will be provided prior to the event. 
PDU: 1.0 (0.5 Technical / 0.5 Strategic Business Management)
Register for this event