<< Back to Calendar
WMPMI - VIRTUAL BREAKFAST TIME MEETING - February 19, 2021
WMPMI's monthly breakfast time meeting is a one-PDU event featuring a speaker presenting on a topic from the PMI Talent Triangle.
Updates Coming in the Seventh Edition in PMBOK
For years, A Guide to the Project Management Body of Knowledge (PMBOK® Guide) has been the go-to resource for helping practitioners use best practices to deliver value on the job.
However, rapid enhancements in technology and the need for organizations and practitioners to more quickly adapt to changes in the market have caused our profession to evolve. Practitioners are now tasked with identifying the right delivery approach (predictive, adaptive or hybrid) to get the job done and deliver value. To make sure the PMBOK® Guide – Seventh Edition remains relevant, it must reflect this flexibility and assist the practitioner in managing the project at hand to deliver outputs that enable envisioned outcomes.
In this webinar, Bill will discuss the changes coming to the PMBOK and provide resources for you to stay up to date on the evolution of both the standard and practice of Project Management.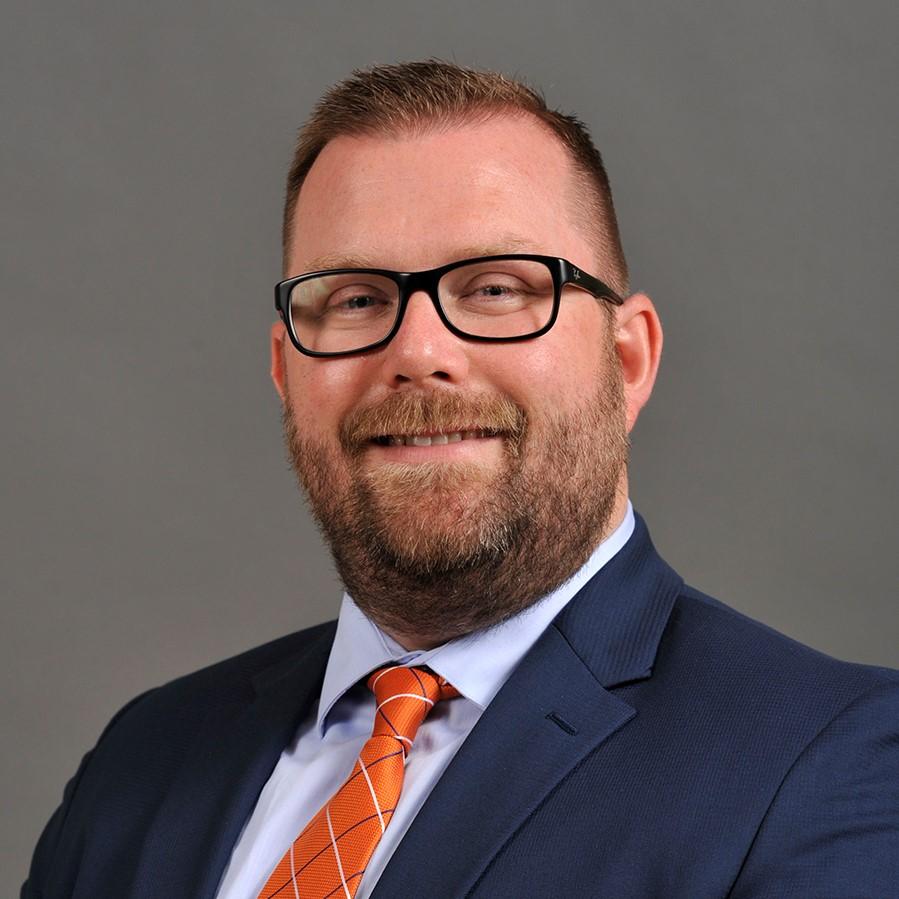 About the speaker: Bill Parris
Bill is the Principal Technology Program Manager for the San Diego Association of Government (SANDAG). SANDAG is a joint powers authority setting and implementing regional policy across such diverse areas as transportation, housing, criminal justice information systems and economic research, In his current role, Bill is responsible for managing the enterprise technology PMO and a portfolio of initiatives that include an enterprise resource planning system implementation and the replacement of the regional roadway tolling system. In addition to the TPMO, Bill also leads information technology governance at SANDAG.
Over the last 7 years, Bill has volunteered with several PMI chapters in a variety of roles, most recently as President of the California Inland Empire Chapter.
Agenda:
The program begins at 8:00 AM ET and discussion ends promptly at 9:00 AM.
The Webex link will be provided prior to the event. 
PDU: 1.0 (Technical)
It is no longer possible to register for this event