WMPMI - VIRTUAL PROFESSIONAL DEVELOPMENT DAY - October 13, 2020
Being committed to offering programs in order for project management professionals to be recognized as the best, the WMPMI chapter holds a Professional Development Day annually. The WMPMI (PDD) is an annual event, dedicated to learning and networking. PDD is designed to cover Leadership, Strategic and Business Management Skills subjects that are relevant and on-trend in project management.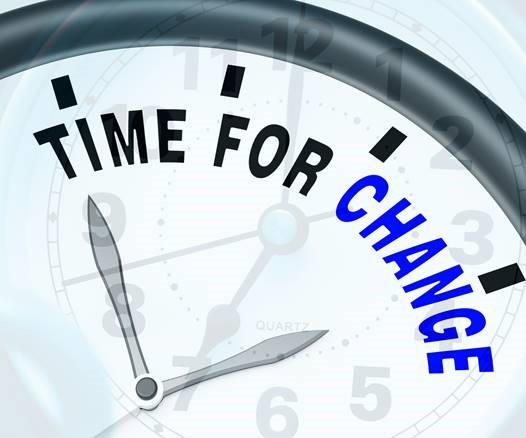 RESET YOUR CHANGE SKILLS FOR
CAREER SUCCESS:
A FUN, ENRICHING, ENGAGING, FAST-PACED VIRTUAL SESSION TO
GET YOU THROUGH THE PANDEMIC AND BEYOND
We have a jam-packed PDD waiting for you! From a scan of what's changing in the project management world, to an assessment of how you are coping – and all the way to building new change management skills, we are ready to help you transform your career with the insights and action plans you need now!
Find out what's changing in the world of project management
Take the DISC assessment to discover your change style and how to optimize your fit to your current and future jobs
Hear from a keynote speaker who will recharge you for the road ahead
Mingle with peers safely during the pandemic
Connect with a recruiter who knows the project management business
Win prizes as you compete in fun quizzes
JOIN US
This all-day Professional Development Day will begin at 8:30 AM and end at 5:00 PM ET with a lunch break from 12 Noon - 1:00 PM ET. 7.5 PDUs! (4.5 Strategic Business Management / 2.0 Leadership / 1.0 Technical)

Hear a special invitation from two of our presenters: Dr. Susan Cain and William Johnson.      
Our Speakers: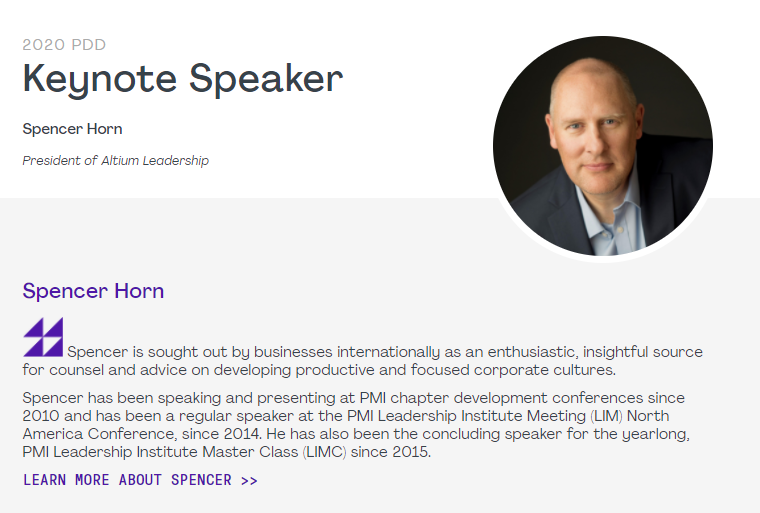 Put on Your Mask AND Cape! Own the New Normal 
Right now, people are hurting because of uncertainty, change in working conditions, loss of employment or reduced work. Many are worried about physical and mental health, for themselves and their families. Some people are paralyzed by bad news. It is causing anxiety. Some people are waiting for things to change. Many feel powerless because they can't do what they normally do, so they do nothing.
We will discuss how to step into a more powerful persona to help you succeed in your current job or get hired if you need a job. You will learn techniques that will help you easily put on your cape and increase your confidence to help you achieve better business results and breakthrough roadblocks to your success.
Session Benefits:
1.     Identify self-sabotaging thoughts and actions so you can begin to recognize and minimize their impact.
2.     Learn strategies to "own the new normal" including the "Personal Power Model"
3.     Balance your responsibilities while working from home.
4.     Evidence of the power of these principles will be shared in stories.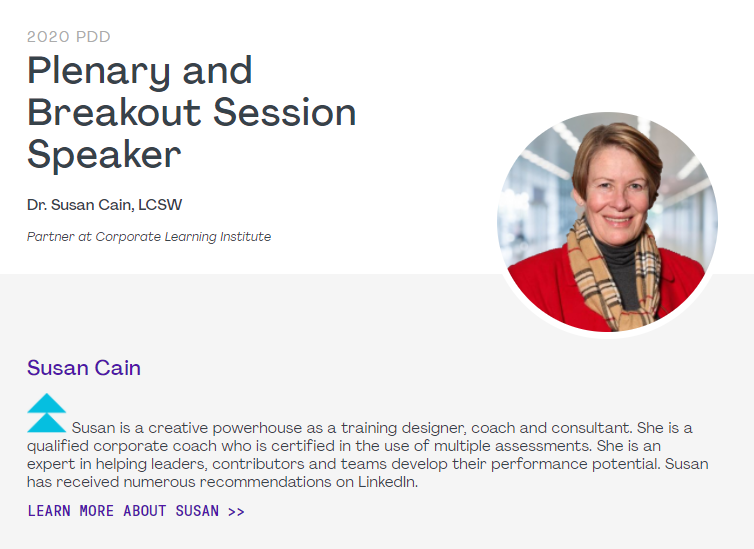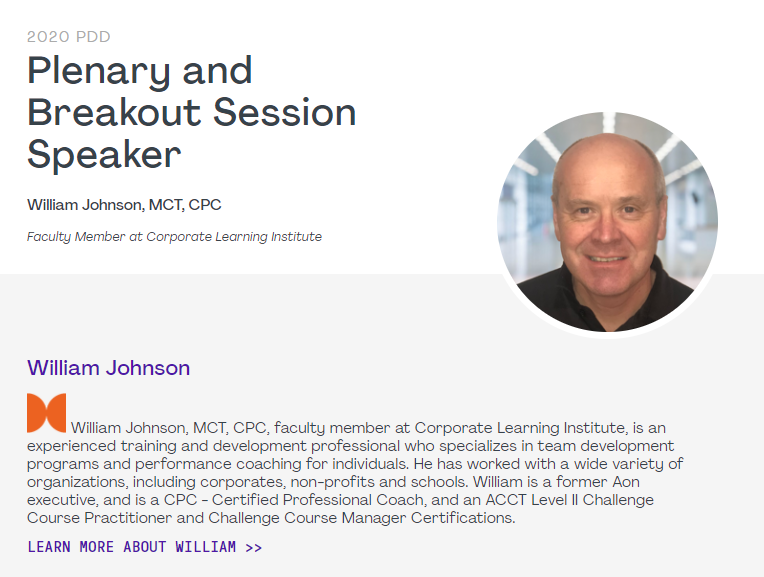 Registration Pricing:
Through 8/10/2020: Members Only - $199
8/11/2020 - 9/3/2020: Early Bird
Members: $249
Non-Members: $299
9/3/2020 - 10/12/2020:
Members: $299 
Non-Members: $349  
10/13/2020: Day of Event
Members: $349
Non-Members: $399
Group pricing is also available. 
Sponsor pricing: $199
Non-sponsor pricing: $249
If you are interested in registering a group, please email president@wmpmi.org or vpadmin@wmpmi.org to receive group pricing.
Virtual login information will be provided after registration at a time closer to the event date. Some introductory pre-reading materials will also be provided.
It is no longer possible to register for this event