<< Back to Calendar
WMPMI - VIRTUAL LUNCHTIME MEETING - July 10, 2020
WMPMI's monthly lunchtime meeting is a one-PDU event featuring a speaker that presents on a topic from the PMI Talent Triangle.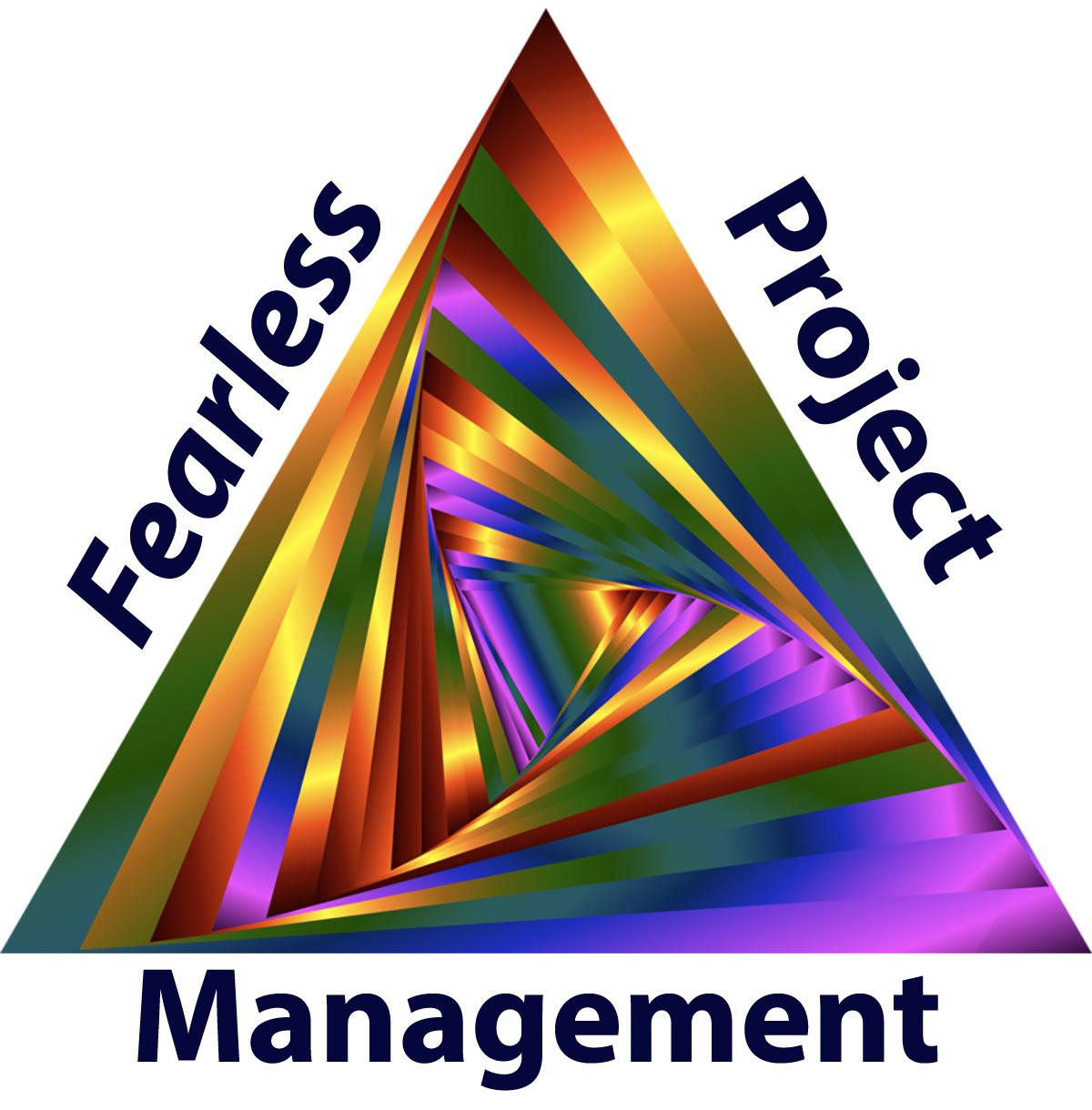 Protect your Project during the Pandemic and Beyond
The world has changed. What we knew as "normal" is gone. But you still need to deliver your projects and satisfy your clients. If you don't you will not be ready when Covid-19 requirements lift. When your clients and the economy recover, you will be outbid and overrun by your competition.
Wouldn't it be great to have a GPS to navigate the most direct route to your ultimate destination, to successful project delivery? The good news is that do.
In this talk, you will discover how to keep your teams productive through the crisis and beyond by leveraging the science of Human Dynamics. This talk will show you how your thinking patterns, self-talk, and feelings set the stage for your success or failure. You will learn how the old brain responds to threat and how to instantly recover from the Amygdala Hijack. You will also discover how to be more socially aware by identifying the communication patterns of others.
Self-awareness and social awareness are the critical ingredients for managing teams, managing project sponsors, and keeping your critical stakeholders engaged. With tools to shift your mindset and recognize communication patterns, you will relate better to all your stakeholders.
These methods of interrelating are not usually discussed in business but are critical to keeping your project teams motivated and engaged so you can successfully deliver your projects on time and on budget.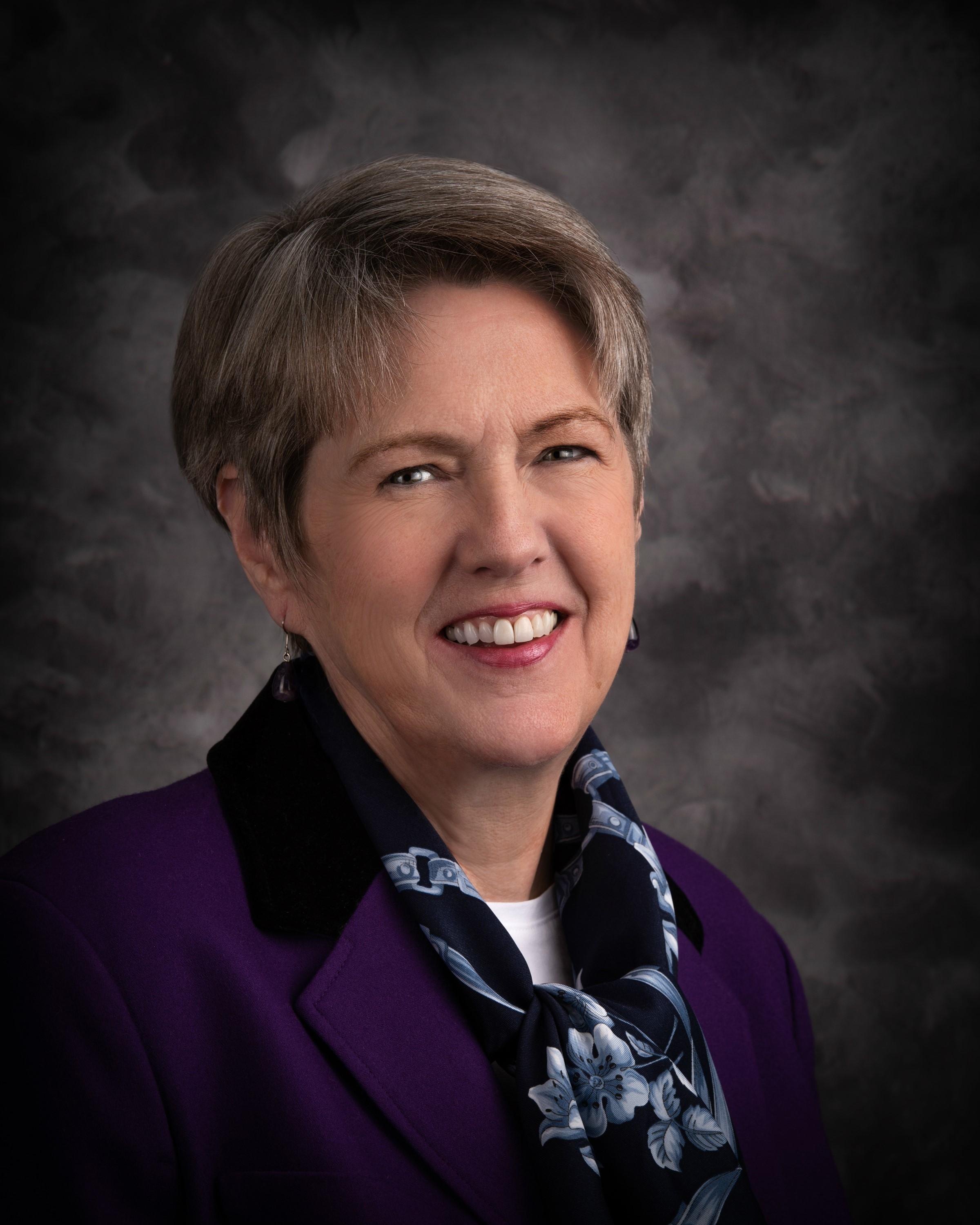 About the speaker: Bernadette Donnelly
Bernadette is an executive coach working exclusively with project professionals, including PMO directors, managers and project managers. She uses proven methodologies to keep projects on track by leveraging, the PMI Process, NLP, and the science of Human Dynamics to promote communication, collaboration, and creative problem solving. She works with organizations, teams, and with individuals who want to achieve greater success.
Bernadette has over 25 years in Project and Program Management and over 30 years in change management. She is a PMP and holds a master's degree in Organizational Psychology. She is certified in Organizational Change Management and executive coaching. She also holds the title of Master Programmer of Neurolinguistic Programming.
Agenda:
The program begins at 11:00 AM ET and ends promptly at 12:00 Noon.
The WebEx link will be provided prior to the event. 
PDU: 1.0 (0.5 Leadership / 0.5 Strategic Business Management)
It is no longer possible to register for this event