<< Back to Calendar
WMPMI - VIRTUAL DINNER MEETING - September 14, 2020
WMPMI's chapter meeting is a two-PDU event featuring a speaker that presents on a topic from the PMI Talent Triangle. 
Risk Management and COVID-19
- AND -
People and Change
Agenda:
The program begins at 5:00 PM ET and ends promptly at 7:00 PM.

5:00-6:00 PM - Session 1 Presentation

6:00-7:00 PM - Session 2 Presentation

The Webex link will be provided prior to the event via email.
PDU: 2.0  (1.0 Strategic Business Management / 1.0 Technical)
Session 1
Project Risk Management Strategies in Covid Times
As Project Managers may be facing additional and unique challenges in Risk Management, Attorney Lydia Liberio, Esq., PMP, RMP joins WMPMI to present an informative webinar where she will dive into several aspects of strategic Risk Management of known and emerging developments related to Covid-19. During this session you will learn to anticipate hidden issues and how to deploy helpful new laws, new contracts, new insurance remedies, unique staffing talent concerns, and workarounds. Contain threats and enhance opportunities to thrive despite changing conditions and situations like postponed contracts, state orders impacting procurement and vendors, and staff concerns about returning to work.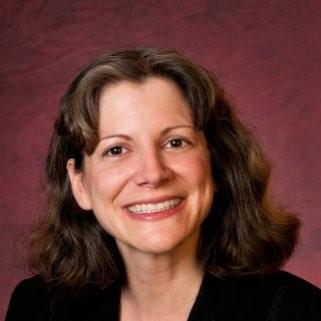 About the speaker: Lydia Liberio, Esq., PMP, LLM, MCIArb, MBA, RMP, CFE
Lydia is an experienced civil litigation attorney, mediator, arbitrator, and risk program manager in complex corporate, insurance, environmental, employment and family matters. Credentials such as an LLM in ADR, MBA, risk manager, agile project manager, fraud examiner inform her in-house legal department management and contract compliance experience. Prior to becoming the Associate Dean at ALU School of Law, she advised companies as in-house and outside general counsel. She volunteers as a Judge Pro Tem for Los Angeles Superior Court and as a mediator for California Lawyers for the Arts, EEOC, SCMA and several area firms. In addition, she is serving in her 6th year in a leadership role at PMI-Orange County, presently as Vice President of Operations. She contributed to PMI's Standard for Organizational Project Management, Program Management, Risk Management and Scheduling, and currently works on PMI StandardsPlus templates and case studies for project managers to use in conjunction with the PMBOK. A particular honor has been getting to know and share best practices with PMI's Leadership Institute Master Class of 2020, with 32 amazing leaders from chapters around the globe. She has also served as 2017 Italian American Lawyers Association of Los Angeles President and joined the Board of its national affiliate, NIABA.
Session 2
Project Management and the People Side of Change
Looking for a way to increase your project success and deliver lasting benefits to your organization? The secret is people. Being able to successfully lead people through change will result in better project adoption and therefore greater value. In this session, you will learn fundamental principles of the people side of change, tools to implement change, and the ADKAR model for helping individuals change.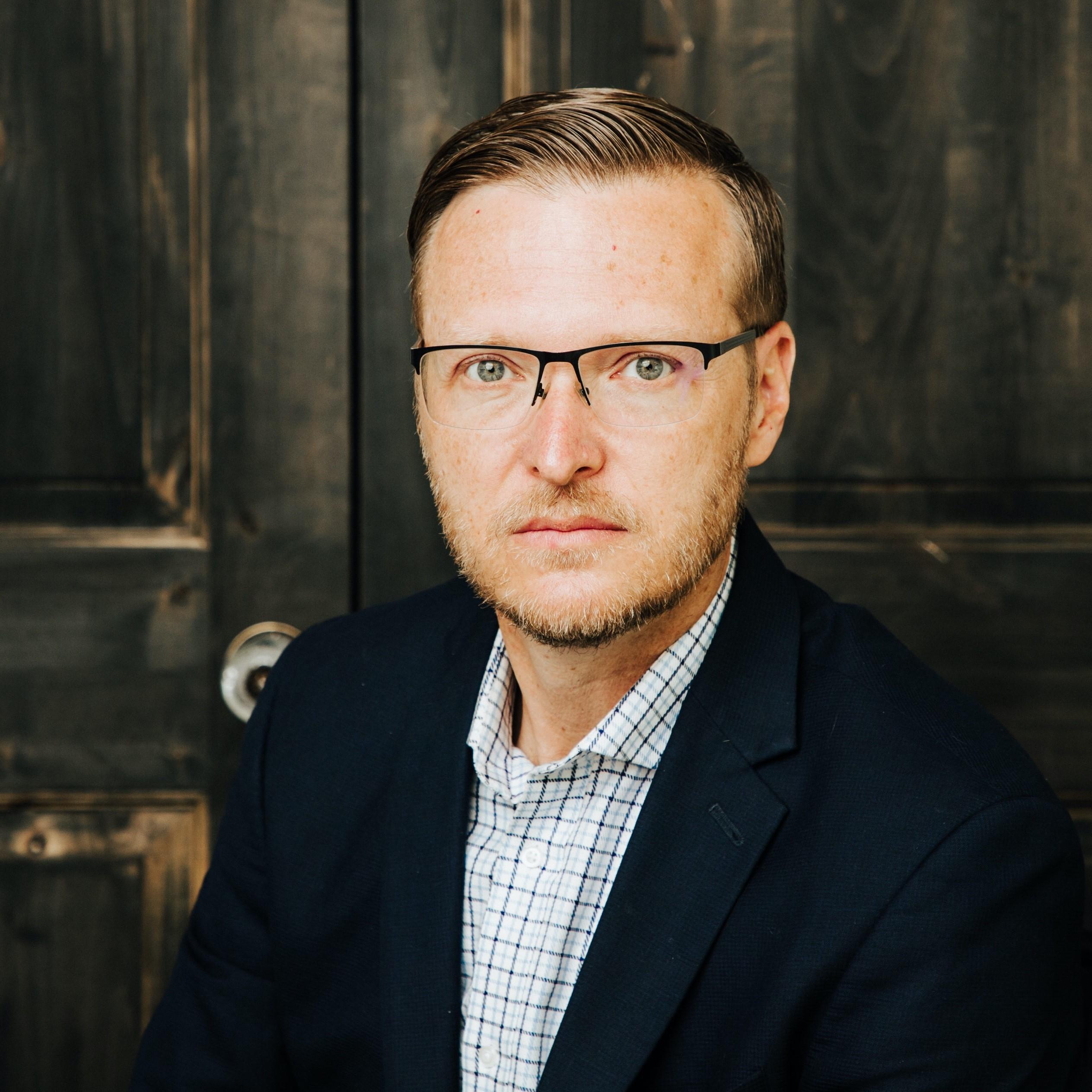 About the speaker: Adam Tidwell
Adam is the Senior Manager for Project Management in the IT department at Western Governors University, the world's largest online competency-based university. He leads project management, strategic planning, process improvement, and reporting. He has worked in project management, change management, process improvement, and consulting, and specializes in building Project Management Offices from the ground up.
Adam also teaches Project Management at the University of Utah and has served in volunteer positions with the Project Management Institute's Northern Utah Chapter, including President. He is also a member of the 2020 Leadership Institute's Master Class. 
Adam has a bachelor's degree in Business Administration and a master's degree in Computer Information Systems. He is a certified Project Management Professional, Agile Certified Practitioner, Certified Scrum Master, Prosci certified change management practitioner, and a Prosci change management trainer.
It is no longer possible to register for this event