<< Back to Calendar
WMPMI - VIRTUAL BREAKFAST TIME MEETING - October 16, 2020
WMPMI's monthly breakfast time meeting is a one-PDU event featuring a speaker that presents on a topic from the PMI Talent Triangle. 
How to Start a Project
This is a simple three step process designed to help Project Managers start a project, leading to a more effective task list.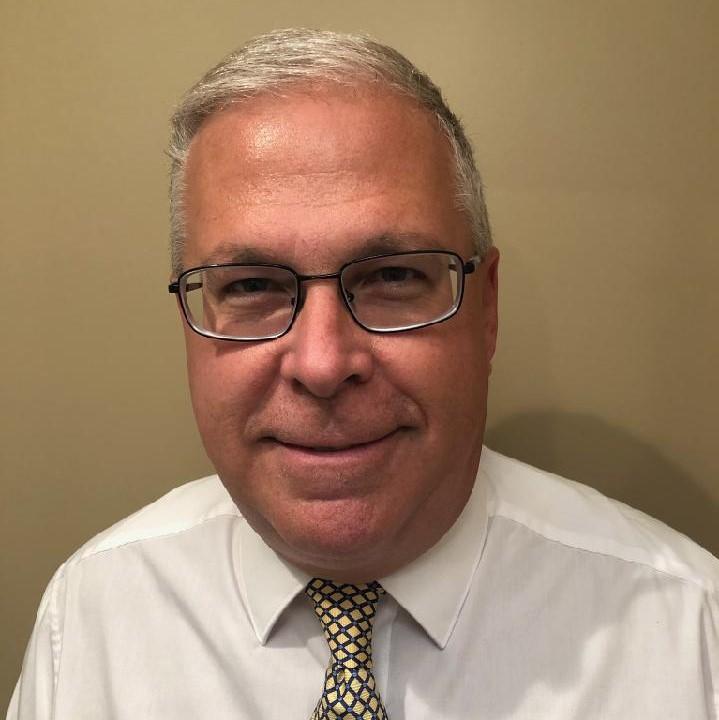 About theSpeaker: Mark Archer
Mark Archer is a Project Manager with 20 years of IT and business experience in the discipline. Project focus has been on information/data security, facility, provider practice integrations and a variety of network infrastructure projects. Mark was a Project Manager and Program Manager for Priority Health, working primarily on Information Technology and business operations projects. Prior to 2001, Mark was Senior Project Manager for Old Kent Mortgage Company. In this role, Mark was responsible for the successful transition of mortgage loan servicing to other servicing entities.
Agenda:
The program begins at 8:00 AM Eastern and ends promptly at 9:00 AM.
The Webex link will be provided prior to the event.
PDU: 1.0 (Leadership 0.5 / Technical 0.5)
It is no longer possible to register for this event