<< Back to Calendar
WMPMI - VIRTUAL LUNCH MEETING - August 14, 2020
Strategic Business Management skills
WMPMI's monthly lunch meeting is a one-PDU event featuring a speaker that presents on a topic from the PMI Talent Triangle. 
The Power of a Project ID
Clear communication is one of the most important components of any project. This session is about the power of a project ID. Something simple that through experience has made project communication more efficient and can live on with any project.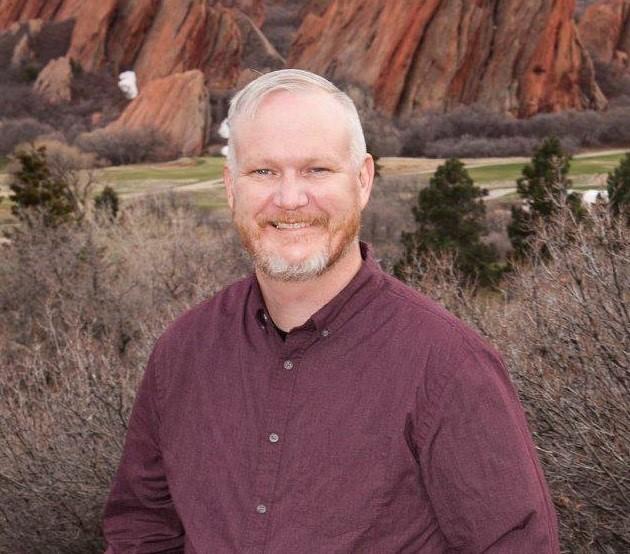 About the speaker: Brandon Mulnix
PMP Certified Project Manager at Poultry Management Systems Inc (PMSI) since 2019. Prior to that, Brandon spent two years experiencing Product Development, Quality, and Continuous Improvement in the commercial office electrical accessory industry. Before Brandon figured out he was a Project Manager, he spent 20 years playing paramedic and fireman.
Agenda:
The program begins at 11:00 AM and ends promptly at 12:00 noon.

The WebEx link will be provided prior to the event.
PDU: 1.0 Strategic Business Management Skills
Register for this event