<< Back to Calendar
WMPMI - VIRTUAL BREAKFAST MEETING - June 19, 2020
WMPMI's monthly breakfast meeting is a one-PDU event featuring a speaker that presents on a topic from the PMI Talent Triangle. 
MS Excel 101
Description: During this time, Sam will demonstrate Excel tips that are commonly overlooked, best practices, and how to format your data in a way to gain insights. This is HANDS ON - pull up Excel and we're going to play with data, together!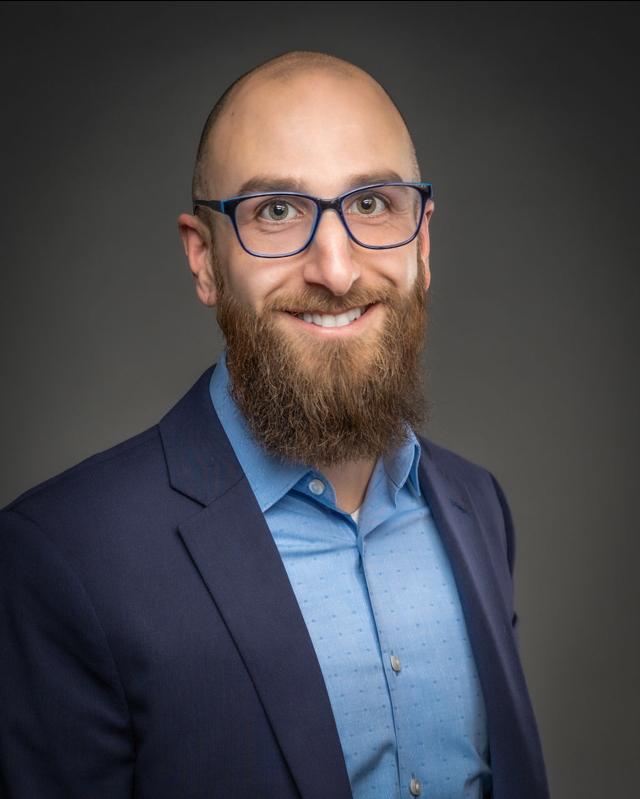 About the speaker: Sam Albro
Sam is an experienced leader in healthcare with a passion for innovation, Medicare Advantage, and improving patient outcomes through advanced data analytics and process improvement. 10+ years of combined clinical, operations and analytics work experience in healthcare.
Agenda: 
The program begins at 8:00 AM and ends promptly at 9:00 AM.
The WebEx link will be provided prior to the event via email. 
PDU: 1.0 (0.5 Strategic Business Management / 0.5 Technical) 
It is no longer possible to register for this event