<< Back to Calendar
WMPMI - VIRTUAL BREAKFAST MEETING - May 15, 2020
Strategic Business Management skills
Women's Month!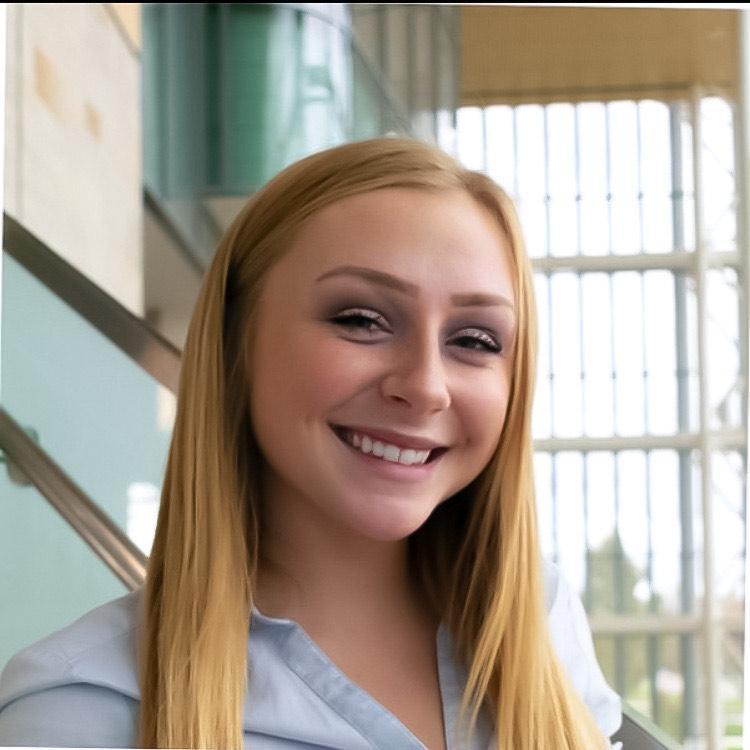 Madison Deiter
Generation Z in the Workforce
Madison will be discussing the generational differences between her generation, Generation Z, compared to Millennials, Generation X and Baby Boomers in the workplace and how a workplace can utilize technology and different communication skills to create greater efficiency in teams and individually.
Madison Deiter will be a senior at Grand Valley State University studying Management with Information Systems. She hopes to pursue her career within healthcare technology by interning with Spectrum Health's Information Technology / Information Systems Project Management Team.
Please login to Webex meeting for this presentation.
Meeting number: 626 755 730
Password: 2765
It is no longer possible to register for this event