<< Back to Calendar
WMPMI - VIRTUAL LUNCH MEETING - April 10,2020
Strategic Business Management skills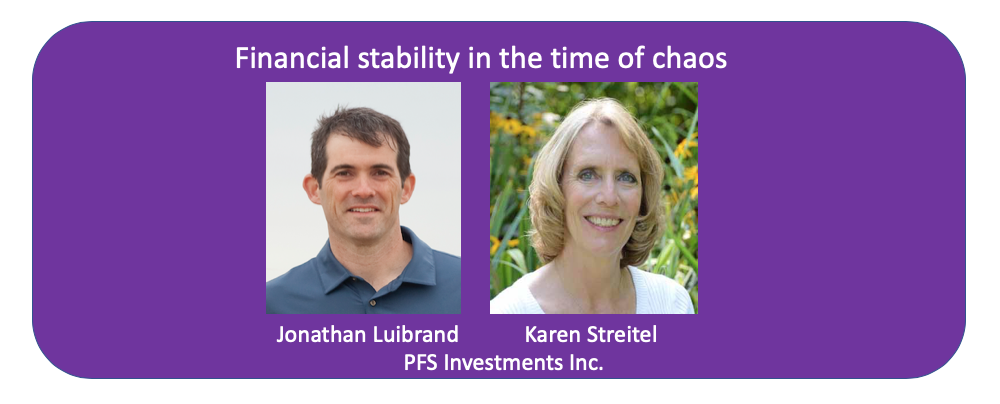 Our speaker Jonathan Luibrand and a moderator Karen Streitel, PFS Investments, Inc, will provide education on key financial principles to better equip the decision making process toward financial independence in these hard times. What to look for, what to avoid. They will answer questions about how to manage financially when everything is falling around us.
Jonathan has been with Primerica for over a year and provided free advice to many Grand Rapids residents on PFS Investments and how to manage finances. His previous experience includes running financial analysis, audit and compliance. 
Karen has 10 years experience and has helped people earn more income, become properly protected, debt free and financial independent as a Regional Manager at PFS Investments, a subsidiary of Primerica.
We will be recording the meeting and the replay will be available for WMPMI members. Link to recording will be sent later.
PDU: 1.0 (Strategic Business Management)
To contact presenter with any questions:
Jonathan Luibrand at jluibrand@primerica.com
It is no longer possible to register for this event