WMPMI - VIRTUAL BREAKFAST TIME MEETING
WMPMI's monthly virtual breakfast time meeting is featuring to you and other attendees discussing topics from the PMI Talent Triangle. Please contact vppd@wmpmi.org with your questions.  
WMPMI Breakfast Meeting
If you are a veteran or an active service member, use this promo code to attend the event at no cost - Military2023  
Agenda: 
Grab your morning beverage of choice and log in prior to the start at 8:00 AM.

 

The selection of topics begins at 8:00 AM and discussion ends promptly at 9:00 AM.

 

The Zoom link will be provided prior to the event. 

 
About the Speaker: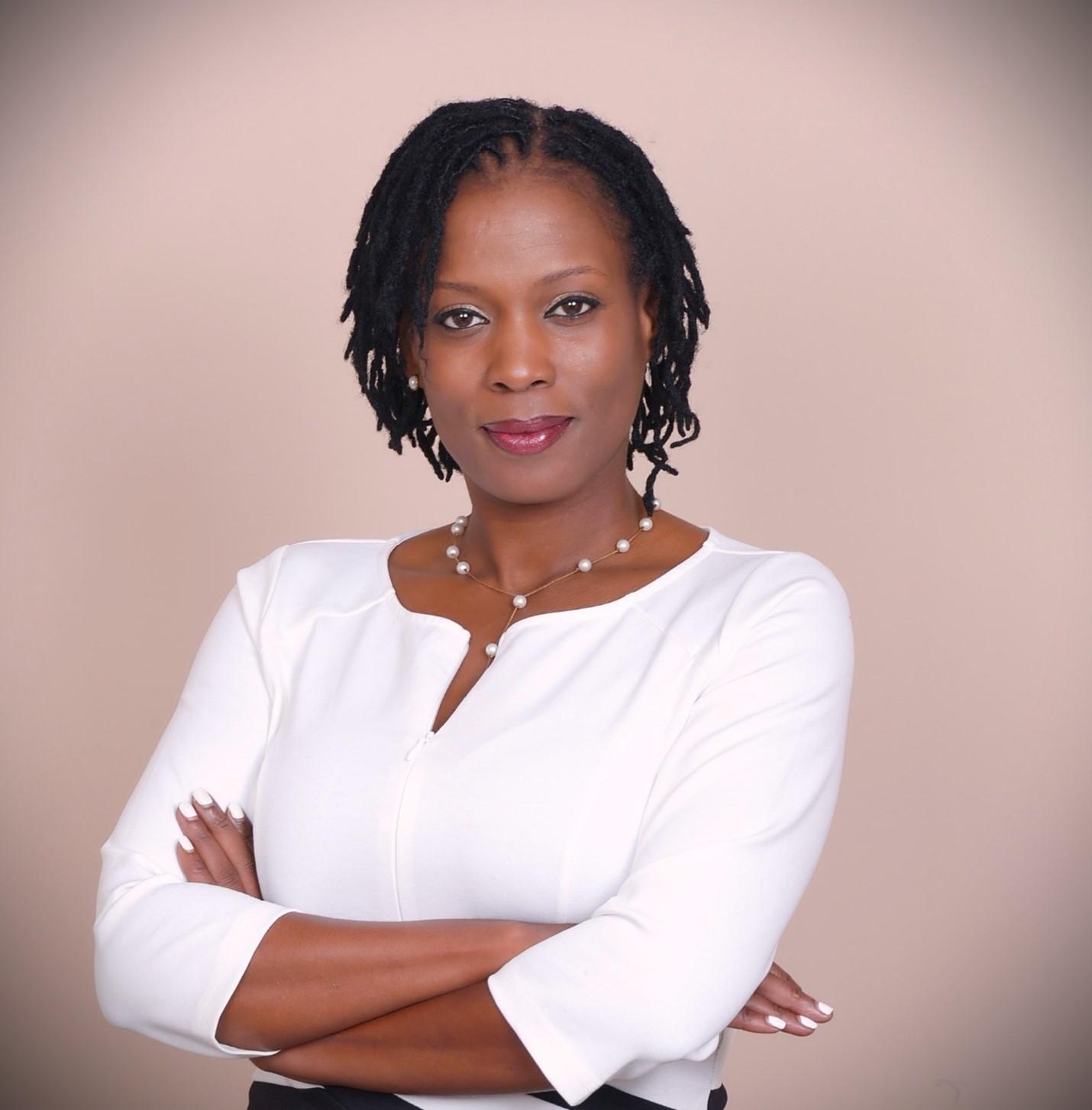 Quay Eady, MBA brings the pillars of professional development to life in a fun, high-energy environment with practical strategies that immediately multiply effectiveness.
Drawing from the principles of John Maxwell, DISC, & positive psychology, she influences harmony and high performance in individuals and teams across the globe.
The US Navy Veteran brings two decades of experience providing strategic guidance and analytics in the military, the government, Fortune 500 companies, and casinos coast-to-coast.
Originally from Battle Creek, MI, Quay currently resides in the fabulous Las Vegas, NV, where everyone walks away a winner -- after working with Quay because they get a fresh perspective of what is possible.
Quay currently holds an MBA from the Univ. of Michigan, an MA in Organizational Management from Spring Arbor Univ., and is a Certified Personal & Executive Coach.
It is no longer possible to register for this event