WMPMI - VIRTUAL LUNCHTIME MEETING - June 16th, 2023
WMPMI's lunchtime meeting is a one-PDU event on a topic from the PMI Talent Triangle. 

Peak Performance for Project Managers
Our worlds changed forever in 2020. Homes converted to our home-offices and Zoom became a substitute, not a supplement, for human contact. 
One thing the pandemic didn't change? The principles of peak performance. Join Scott Welle, #1 Best Selling Author and Founder of Outperform The Norm, as he shares the strategies used by high achievers and top project managers to be your best:
Challenge limiting beliefs about your performance standards that may be holding you back
Establish a peak performance routine by utilizing the "Vital 4%" 
Recognize the crucial components shared by ALL Outperforming teams 
Boost positivity and happiness by up to 30%
Enhance communication style and feedback to inspire and motivate your team members
This dynamic, high-energy presentation will help you raise your personal standard of excellence and give you an effortless action plan to put into place immediately. Please join!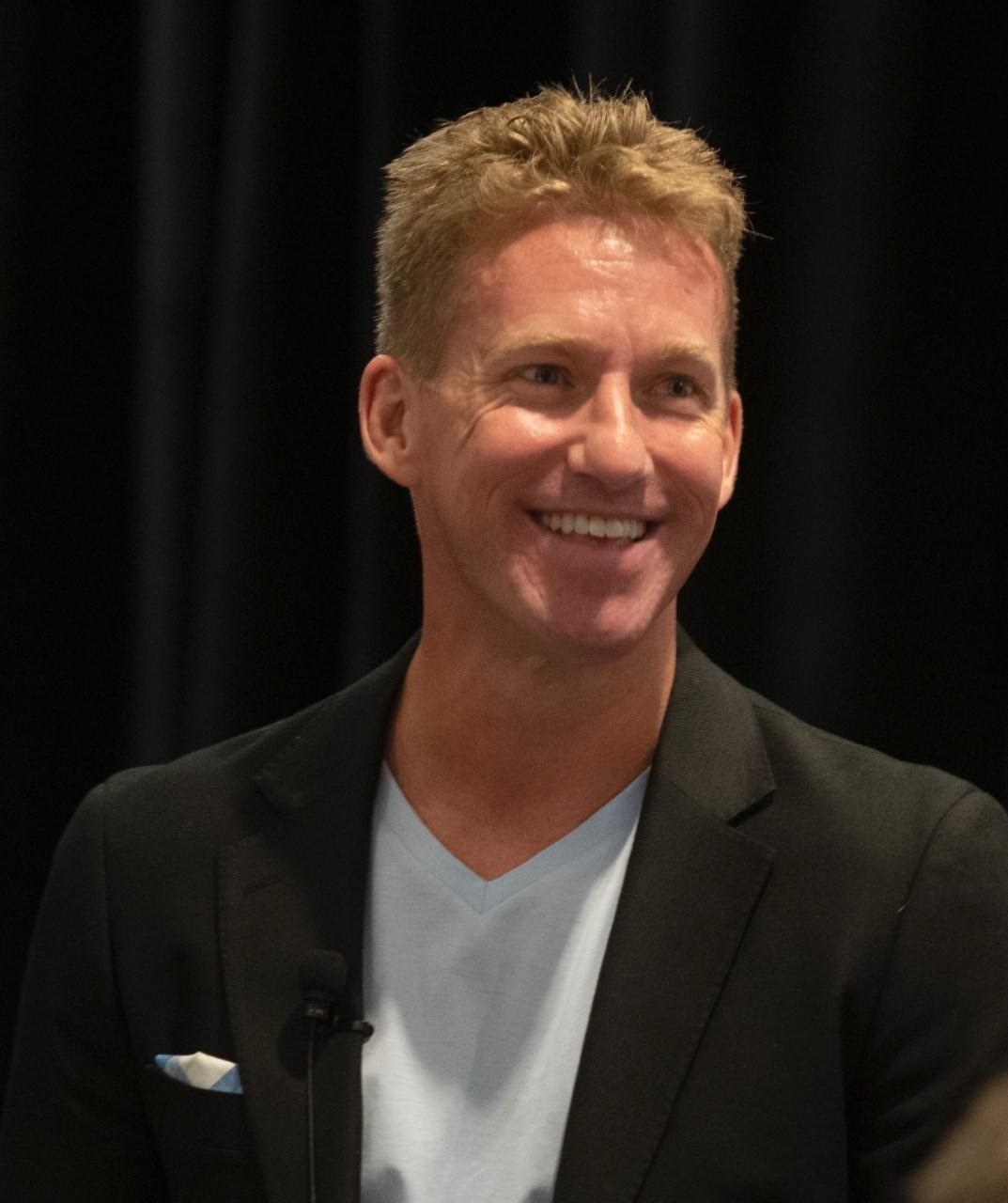 About the speaker: Scott Welle
Outperformers are not born; they're made. We ALL have the capacity to "raise our game," and Scott Welle has spent more than 15 years helping people do this, personally and professionally. Scott's 9 best selling books, articles, videos, podcasts and online programs inspire hundreds of thousands of people worldwide. He has a Master's degree in Sport Psychology, is an adjunct professor at St. Olaf University and was recently named the 2021 Midwest Motivational Speaker of the Year. For "fun" (and because he's a little crazy!), he's completed 31 marathons, 5 Ironman triathlons, a 100-mile ultra marathon, and serves others by showing them how to tap into the mindset of challenging their self-limiting beliefs and aspiring to Outperform every day.
Please visit him at ScottWelle.com.
Agenda:
Zoom Doors open at 11:45 AM.

12:00 Noon-1:00 PM - Presentation
PDU: 1.0 (Ways of Working)
It is no longer possible to register for this event