WMPMI - VIRTUAL BREAKFAST TIME MEETING
WMPMI's monthly virtual breakfast time meeting is featuring to you and other attendees discussing topics from the PMI Talent Triangle. Please contact vppd@wmpmi.org with your questions.  
WMPMI Breakfast Meeting
Agenda: 
Grab your morning beverage of choice and log in prior to the start at 8:00 AM.

 

The selection of topics begins at 8:00 AM and discussion ends promptly at 9:00 AM.

 

The Zoom link will be provided prior to the event. 

 
Session Title: Utilizing the Voice of the Consumer to Improve Healthcare Outcomes
About the Speaker: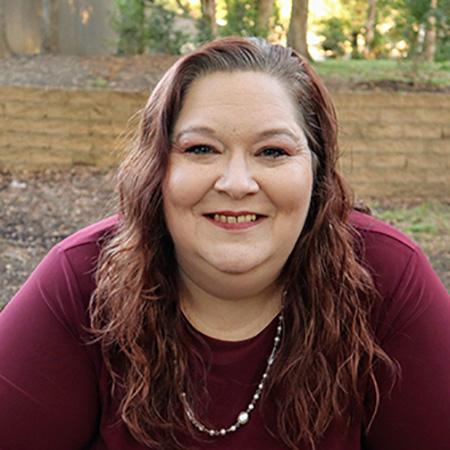 Tanya Stinson is a very active member of the American College of Healthcare Executives of North Texas (ACHENTX) and is on the Board as Treasurer of the North Texas Association of Healthcare Quality (NTAHQ). She is the 2023 Co-Chair of the Women's Health Executive Network (WHEN) for ACHENTX. She is also an active member of the National American Latino Healthcare Executives group (NALHE). Aside from being the Founder/Owner of Leaning Towards Change, LLC, Tanya is a Supervisor of Data Governance Support at Texas Health Resources in Arlington, Texas. She has a Master's Degree in Healthcare Quality and Safety and is a Lean Six Sigma Master Black Belt. Tanya has 15 years of experience leading large Lean Six Sigma transformational initiatives, training, coaching, and certifying others (clinical and non-clinical) in leading performance, process, and quality improvement projects. She is highly passionate about making positive changes that will improve outcomes for the consumer, employees, and leadership, as well as empowering project leaders through coaching and mentoring that will help others to become successful and grow the PI culture.
She has worked in various Quality and PI settings inside and outside healthcare. Tanya was awarded the 2020 ACHENTX Mentor of the Year award and started her small business in 2020 called Leaning Towards Change, LLC. She trains, coaches, and mentors students and leaders in getting their Lean Six Sigma White Belt, Yellow Belt, and Green Belt certifications. She also leads large organizations in completing successful initiatives (100+ projects) that help reduce defects, wastes, inefficiencies, and costs, saving millions of dollars and improving quality, efficiency, safety, and productivity.
It is no longer possible to register for this event