<< Back to Calendar
WMPMI - IN-PERSON/VIRTUAL DINNERTIME MEETING - May 8, 2023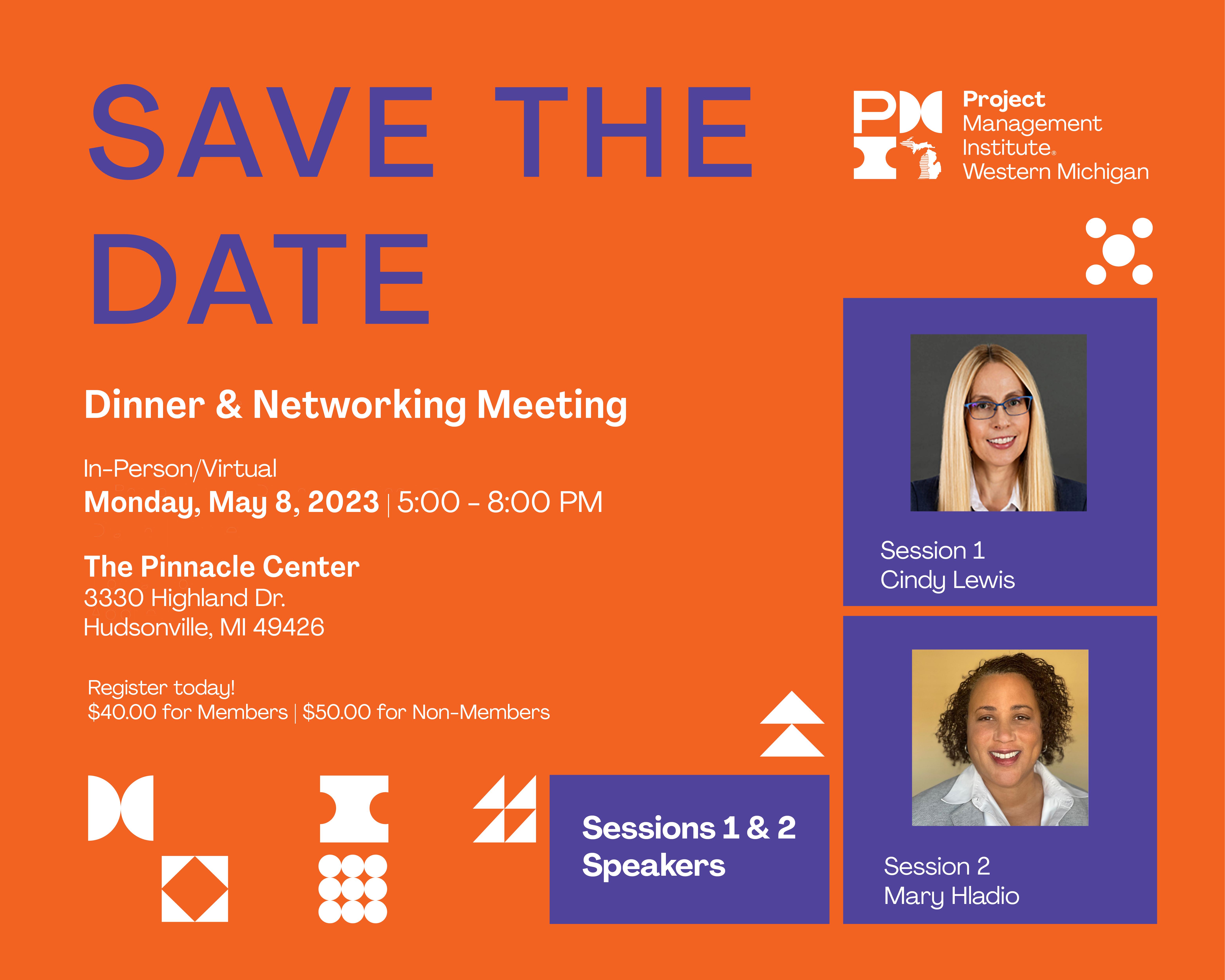 WMPMI's monthly chapter meeting is a two-PDU event featuring two presentation sessions linked by networking time and dinner.   
MS Project and Project Manager as a Business Leader
Event Agenda:
Doors open at 4:45 PM ET

The program begins at 5:00 PM ET and ends promptly at 8:00 PM.

5:10-6:10 PM - Session 1 Presentation

6:20-6:50 - Networking / Dinner

6:50-7:00 - Announcements

7:00-8:00 - Session 2 Presentation

The Zoom link will be provided prior to the event via email.
Location: The Pinnacle Center - 3330 Highland Dr, Hudsonville, Michigan 49426
PDU: 2.0 (1.0 Ways of Working / 0.5 Business Acumen / 0.5 Power Skills)
Session 1 
Microsoft Project Updates and ChatGPT/AI
Microsoft continues to revise their Project solutions used to generate schedules and deliver successful projects. Cindy recently created a LinkedIn Learning course on "Project for the web" and she will show you the newest features and the differences between their desktop and web-based Project solutions. With assistance from the audience, you will see how a team collaborates together on a Project for the web schedule using different devices and with different roles on a project, such as a team member versus a project manager. Note - For anyone attending the June Microsoft Project desktop workshop, Microsoft has provided some trial licenses that you will be able to use for 30 days to see how you like their web-based solution.
According to Gartner, 80% of project management tasks will be eliminated by Artificial Intelligence (AI). AI tools are continuing to evolve rapidly. If you haven't had a chance to stay up to date, join us to discover what the latest trends are and on how to get started using these powerful tools immediately to handle mundane tasks, help you make better decisions, plan events, create stories about people in your life, and even create art. You will have a list of takeaways from this session to put to use immediately to try them yourself.
About the Speaker: Cindy M. Lewis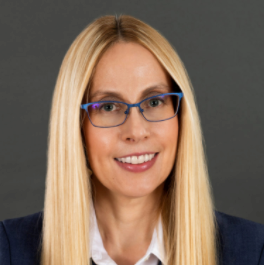 Cindy M. Lewis, owner of 4 Pillars of Success®, has been a member of WMPMI chapter for 25 years which has complimented her career in project management. She is the author of two editions of the Microsoft Project Step by Step book which is why clients often request her for Microsoft Project training. Cindy is an 10-time recipient of the Microsoft Most Valuable Professional (MVP) award. She is also a Microsoft Office Specialist (MOS), Microsoft Certified Professional (MCP), and Microsoft Certified Trainer (MCT). She also teaches online classes in the accelerated project management certificate program at Grand Valley State University (GVSU) which helps returning students succeed in a top field. 
From PMI, Cindy is certified as a Project Management Professional (PMP), and Scheduling Professional (PMI-SP). She earned her MBA degree from Regis University and bachelor's degree from Western Michigan University. Cindy enjoys sharing her knowledge with the project management community and helping others gain individual satisfaction in what they do.
Session 2 
Project Manager as a Business Leader
About the Speaker: Mary Hladio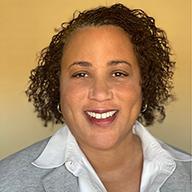 An accomplished program and project manager, Mary Hladio supports improvements in people, processes, and systems. With strengths in strategic planning, business transformation, and solution delivery, she is known for achieving successful outcomes that drive short- and long-term growth. 
 
She develops strategies, sets goals and metrics for measuring progress, and demonstrates the value of program management. By establishing a culture that is committed to positive performance, she establishes the correct expectations for planning and execution. 
 
She enjoys contributing to dynamic projects and leading teams while promoting a consistent and shared understanding of best practices across teams and functions. 
We are also offering a virtual option for this event for members and those not yet members.

Member code for virtual - 2023DinnerMember
Non-Member code for virtual - 2023DinnerNonMember

The Zoom information will be in your registration confirmation email. 
It is no longer possible to register for this event