PMP Exam Prep Training - June 13-25, 2022
WMPMI is hosting a multi-day virtual training class for PMP Exam Preparation. 35 CEUs. Please contact vppd@wmpmi.org with your questions. 
Registration price INCLUDES ALL 8 DAYS! Please register only once. 

Mon, June 13: Session #1 - 5:30 - 9:00 PM  
Tues, June 14: Session #2 - 5:30 - 9:00 PM 
Thurs, June 16: Session #3 - 5:30 - 9:00 PM
Sat, June 18: Session #4 - 9:00 AM - 3:00 PM
Mon, June 20: Session #5 - 5:30 - 9:00 PM
Tues, June 21: Session #6 - 5:30 - 9:00 PM 
Thurs, June 23: Session #7 - 5:30 - 9:00 PM
Sat, June 25: Session #8 - 9:00 AM - 3:00 PM

NOTE: Becoming a PMI member will also get you a discount on taking the PMP and other PMI exams. You could save up to $170!

If you are already a PMI member but not a WMPMI chapter member, please contact vppd@wmpmi.org prior to registering.
PMP Examination Preparation
This 8-day training class is designed to:
Introduce you to the fundamental processes, tools, and techniques of the project management discipline, and
Prepare you for the Project Management Professional (PMP) examination.
The training is extremely comprehensive and covers the questions from each of the 3 Domains—People, Process, and Business Environment—that will appear on the exam. The concepts and methods learned are immediately usable in the workplace, leading to a greater retention of newly acquired skills, measurable project improvements, and the achievement of desired project results. The program covers the basics of all project management life-cycle processes including: Project Initiation, Planning, Executing, Monitoring and Control, and Closing.
Training Material Textbooks and Other Resources:
You'll receive these included training material textbooks ahead of the class:
Project Management Professional PMP Prep – Class Notes
Crosswind Project Management – PMP Exam Success Series: Certification Exam Manual
There will be pre-work assigned once you've been sent your textbooks. Plus, you'll also have an opportunity to call in to a pre-class meeting with the instructor to discuss any questions you may have about the assignment if you register prior to May 31st.
The Guide to the Project Management Body of Knowledge – Sixth Edition (PMBOK Guide) and the Agile Practice Guide will also be key resources for the exam. If you're not already a PMI member, you're encourage to join PMI so you can download a free copy. 
Virtual Course Delivery Method:
The meeting link using Microsoft TEAMS will be sent to all students before the first training session.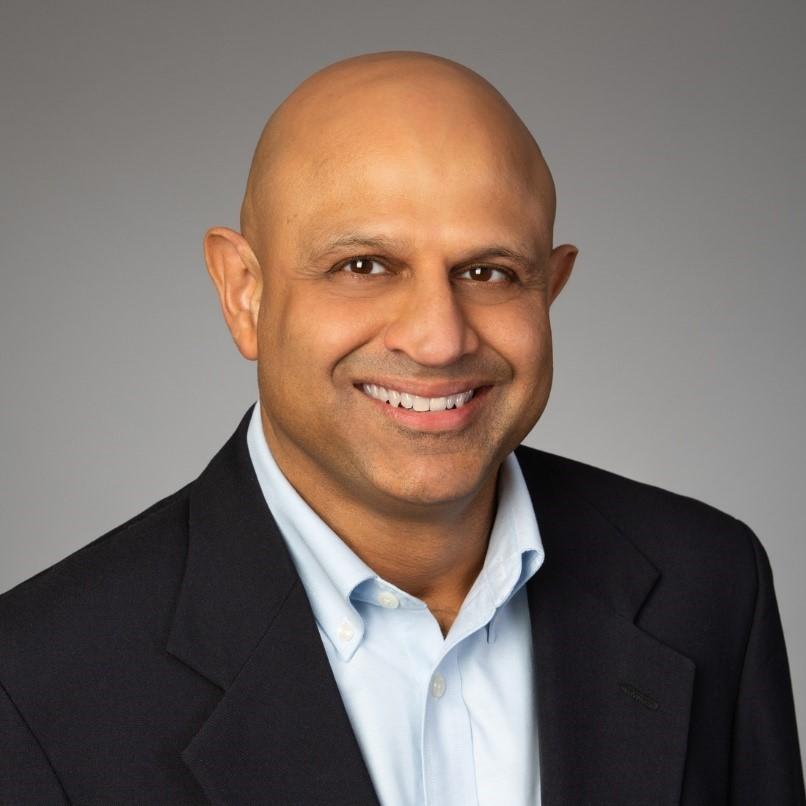 About the Speaker: Atul Peres-da-Silva, MBA, PMP, PMP-ACP, PgMP 
Atul is a certified Senior Project Management Professional (PMP, PMI-ACP, PgMP) with over 25 years of experience in leading technical and IT-oriented project teams. Atul has extensive training and facilitation experience to complement his hands-on project leadership endeavors. In addition to being a learning facilitator for many commercial and educational institution clients, Atul is a Senior Instructor for the North Carolina Project Management Institute's PMP® Certification course. He is also the President of Advanced Project Design; a consulting company providing training to Fortune 500 companies all over the United States. Atul has been teaching the PMP and PMI-ACP for over 13 years and has helped over 1500 professionals get their PMP Certification.
Atul has a MS in Business Management from North Carolina State University and is an active member of the Project Management Institute (NCPMI) where he has served on the Executive Board in many roles including Chapter President. In his spare time, Atul speaks at PMI chapters on various Project Management topics while watching Tar Heels basketball and football games.
CEU: 35.0
Cancellations and Refund Information:
Full refunds will be granted if the request is submitted before 5/30/2022. If the cancellation request is received after 5/30/2022 but prior to the first day of the training class, a refund of the registration fee minus 6% will be processed.
It is not possible to register for this event