WMPMI - IN-PERSON/VIRTUAL DINNERTIME MEETING - April 11, 2022
WMPMI's monthly chapter meeting is a two-PDU event featuring two presentation sessions linked by networking time and dinner.   
SCRUM and CMMI: Keys in Project Success
Agenda:
Doors open at 4:45 PM ET

The program begins at 5:00 PM ET and ends promptly at 8:00 PM.

5:10-6:10 PM - Session 1 Presentation

6:20-6:50 - Networking / Dinner

6:50-7:00 - Announcements

7:00-8:00 - Session 2 Presentation

The Zoom link will be provided prior to the event via email.
Location: The Pinnacle Center - 3330 Highland Dr, Hudsonville, MI 49426 
PDU: 2.0 (1.0 Technical / 1.0 Strategic Management)
Session 1 
Adopting SCRUM: A Journey to BETTER
It is one thing to appreciate SCRUM principals but another to implement them successfully. Russ will share his recent experiences in transforming a software development team's approach from traditional management to the SCRUM framework. The team performance data before and after SCRUM implementation will be presented, along with practical observations along the way. Russ will explain how the team overcame obstacles and how other non-tangible benefits were realized. The goal is to share a case study where SCRUM was implemented and continues to provide value to our customers. A short question-and-answer session will be held at the end of the presentation.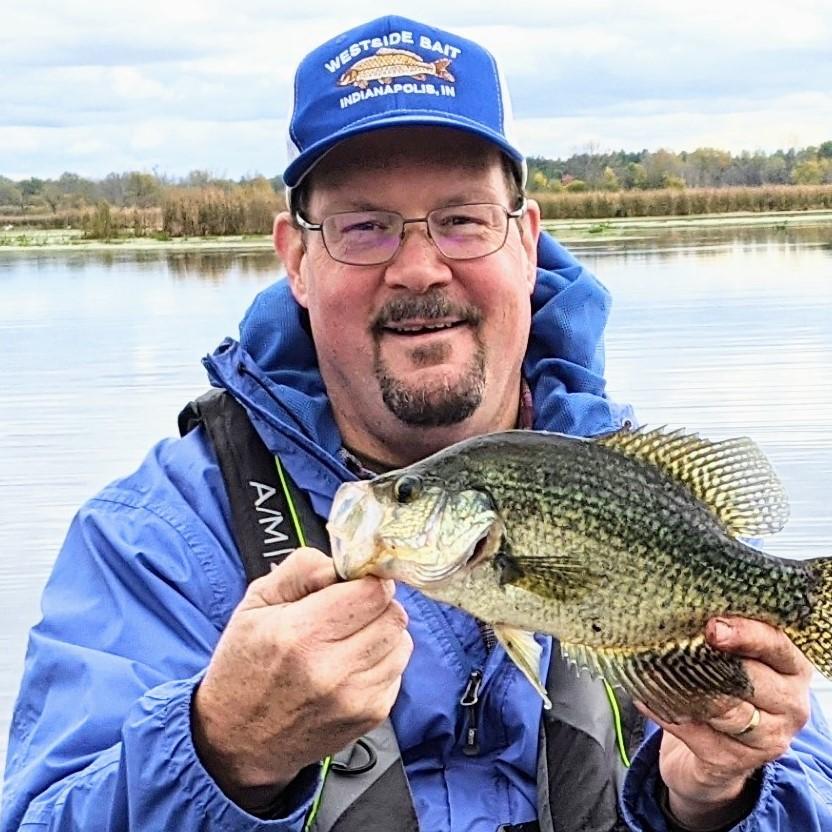 About the Speakers: Russ Miller
Russ is a Sr. Software Project Manager at GHSP and is a Purdue University graduate with a BSEET (1984) and MS Technology (2001). He has 25 years in Automotive Software Development and Management and is currently serving as a SCRUM Master for several projects and an AGILE mentor for GHSP. His hobbies include fishing, hiking, and stargazing.
Session 2 
How Process Improvement Models Accelerate Project Performance
We will look at how the Capability Maturity Model Integration (CMMI) can provide a strategic advantage by enabling an organization to understand its current level of capability and performance. Implementing the CMMI model can provide performance improvement and project success for more predictable business outcomes that complement the Project Management Body of Knowledge (PMBOK).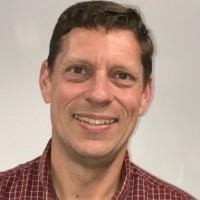 About the Speaker: Ken Styles, PMP, PMI-ACP
Ken is a Principal Quality Assurance Engineer and Program Manager at GHSP. He is a Project Management Professional (PMP), Agile Certified Practitioner (PMI-ACP), and Capability Maturity Model Integration (CMMI) Associate and Candidate Lead Appraiser that has over 18 years of experience managing Department of Defense (DoD) and commercial programs while implementing process improvement models. He has participated in multiple CMMI Maturity Level 3 (ML3) Appraisals as an appraisal team member.
We are also offering a virtual option for this event for members and those not yet members.

Member code for virtual - 2022DinnerMember
Non-Member code for virtual - 2022DinnerNonMember

The Zoom information will be in your registration confirmation email. 
It is no longer possible to register for this event