WMPMI - VIRTUAL / IN-PERSON LUNCHTIME MEETING - August 12, 2022
WMPMI's monthly lunchtime meeting is a one-PDU event on a topic from the PMI Talent Triangle. Please contact vppd@wmpmi.org with your questions. 

Understanding Your Customers is Key
Is your growth strategy based on an unmet, highly valuable customer need? Have you ever missed a customer need—one that is not fulfilled by any product or service that is now on the market? The identification of customer needs in context requires a deep understanding of customer's experiences. Today it seems the only sustainable competitive advantage is for you to know your customers better than your competition.
Successful organizations have a proven effective process in place to obtain and utilize Voice Of the Customer (VOC) to identify new opportunities, grow substantial and sustainable new revenue and improve margins. Eliciting the VOC while balancing with Voice of the Business (VOB), is an extremely important part of the new product development process. It forms a checkpointed basis for design and marketing decisions from concept development through product launch.
This program describes a 2-stage, 8-step process that includes voice of customer driven innovation and high-performance execution. We'll touch on four case studies, ranging from a $2M engineering services company, to a $1B network infrastructure solution company resulting in:
patent pending solutions that turned operating income from negative to 8%,
a new service offering that achieved 10% operating income in the 1st year,
65% gross margin services offering that exceeded initial revenue targets.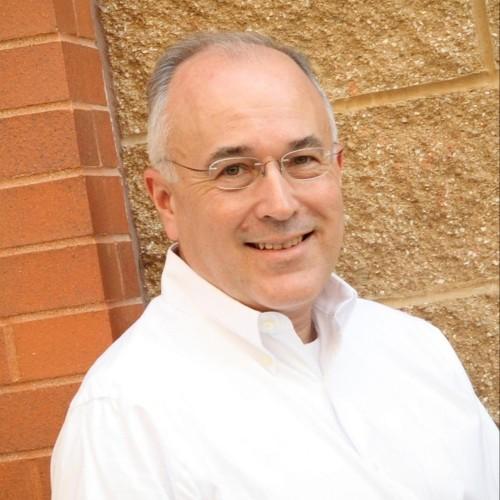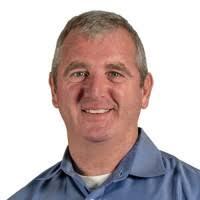 About the speakers: Scott Stribrny & Brendan Doorhy
Scott Stribrny brings nearly 40-years of experience in software, systems, and management to his client engagements and his Loyola Executive Education courses. An internationally acknowledged authority in project management, information systems/technology, systems engineering, and lean development and management, Scott is interested in the intersections of business, technology, and organizational risks.
Beginning a corporate career with a start-up firm that went from zero to 100 million dollars in just five years, Scott moved on to a Fortune 50 conglomerate where he worked with industry leading engineers, scientists, and the executive suite. Scott ascended to management and was responsible for the development of groundbreaking products and services where he applied best practices in project management. His accumulated management experience ranges across many industries, including aerospace, telecommunications, finance, insurance, retail, information services, and manufacturing.
Scott is president, co-founder, and managing director of Group Atlantic, Inc.; a senior consultant in the business technologies strategies practice for IT research company the Cutter Consortium; and a thought leader at the IT Metrics and Productivity Institute. His courses on leadership development, high-performance teams, requirements definition, risk management, and project estimating are well known for their innovation and practical applicability.
Scott is widely published on the subjects of risk management and project/program management and is a frequent keynote speaker at conferences and company events. He is known for his practical knowledge and content, and refreshing and engaging delivery.


Brendan Doorhy has worked as an engineer, product manager, program manager, business development manager and the director of a $60M business. He has worked in the automotive, engineering consulting and IT industries. He brought innovation to every role he held evidenced by this 30 US patents.
As a leader within a $1B OEM, Brendan led teams that developed products and solutions that contribute more than $100M of annual revenue. He led the Intelligent Management Systems business unit. This $60M business comprised 100 engineers, product managers, program managers and business development managers in 3 continents. He developed a software center of excellence in the US and a hardware center of excellence within EMEA. Also, within this role, Brendan contributed to the business case, due diligence and integration of the company's first ever acquisitions.
As a strategic growth program leader, Brendan developed a new growth business targeting a new customer segment of IT system integrators. This was accomplished using an eight- step market driven growth methodology. This process included value proposition hypothesis, target segment interviews/discovery, business case development and execution. This resulted in a new business initiative that generated a high margin $20M growth revenue in year three.

Agenda:
Doors open at 11:15 AM.

11:30 AM - Lunch begins

12:00 Noon-1:00 PM - Presentation
PDU: 1.0 (Ways of Working)
We are also offering a virtual option for this event for members and those not yet members.


Member code for virtual - 2022LunchMember
Non-member code for virtual - 2022LunchNonMember

The Zoom information will be in your registration confirmation email. 
It is no longer possible to register for this event