WMPMI - VIRTUAL BREAKFAST TIME MEETING - July 15, 2022
WMPMI's monthly virtual breakfast time meeting is a one-PDU event featuring you and other attendees discussing topics from the PMI Talent Triangle. Please contact vppd@wmpmi.org with your questions. 
Collaboration, Culture, and Communication - Oh My!
- Managing in a Virtual Environment
While many companies have come back to the workplace, the reality of managing employees and teams in a virtual environment as a competency is here to stay.
In this session, Dr. Rachel Hammond will address both the challenges and practical solutions for how we work together, create shared experiences, and communicate in this new world of work.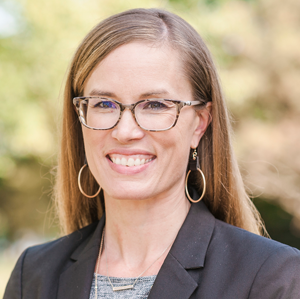 About the speaker: Rachel Hammond. DBA
Rachel graduated with a B.A. in Communication Arts from Cornerstone University and earned her Masters of Management from Aquinas College while working in the banking industry as a corporate trainer and HRD manager. She completed her doctorate in Business Administration at Anderson University in 2018, while serving as a full-time Business faculty member at Cornerstone University.
Currently, Rachel is a Visiting Lecturer at Calvin University and the owner of Hammond Consulting, where she seeks to help small to mid-sized companies with performance management, recruitment, and employee development. She is married with three children, and in her spare time, enjoys spending time with her family, reading, and traveling.
Agenda:
Grab your morning beverage of choice and log in prior to the start at

8:00 AM.

The selection of topics begins at 8:00 AM and discussion ends promptly at 9:00 AM.
The Zoom link will be provided prior to the event. 
PDU: 1.0 (1.0 Power Skills)
It is no longer possible to register for this event