WMPMI - VIRTUAL BREAKFAST TIME MEETING - June 17, 2022
WMPMI's monthly virtual breakfast time meeting is a one-PDU event featuring you and other attendees discussing topics from the PMI Talent Triangle. 
Marketers:

Why we need project managers now more than ever
Marketing is a growing and changing field, with many moving parts. The field is full of strategic and creative individuals that may need more support than they know how to ask for. This is one former marketing manager's call to further align project managers with marketing practitioners.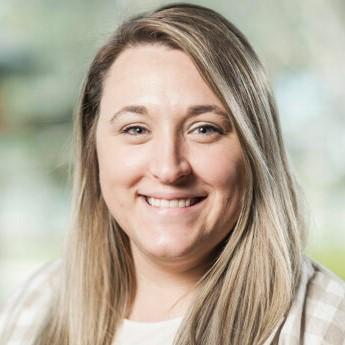 About the speaker: Alexandria Baldridge
Alexandria is an assistant professor of marketing in Cornerstone University's Business Division. Professor Baldridge is passionate about seeing her students succeed and understand business marketing in the 21st century. She teaches courses such as Principles of Marketing, Marketing Management, Consumer Behavior and Marketing Communications.
Professor Baldridge received both her Bachelor of Business Administration and her Master of Business Administration from Northwood University. She also received a post-graduate certificate from Kuyper College in Spiritual Formation in the Age of Social Media. She is currently a Ph.D. candidate at Northcentral University with a concentration in business marketing.
Professor Baldridge has an extensive background in marketing and communications. As a digital media manager in the financial sector, she specialized in digital marketing strategy, social media marketing, digital advertising and so much more! She serves as an advisory board member for Ingalls Pictures, an independent film company, and is a founding board member of Igniser, a nonprofit organization that is committed to stopping human trafficking.
Agenda:
Grab your morning beverage of choice and log in prior to the start at

8:00 AM.

The selection of topics begins at 8:00 AM and discussion ends promptly at 9:00 AM.
The Zoom link will be provided prior to the event. 
PDU: 1.0 (1.0 Business Acumen)
It is no longer possible to register for this event