WMPMI - VIRTUAL BREAKFAST TIME MEETING - April 15, 2022
WMPMI's monthly virtual breakfast time meeting is a one-PDU event featuring you and other attendees discussing topics from the PMI Talent Triangle. 
Agile Transformations and the Project Manager Response
Today, one can argue that nearly every organization in existence is a "software" organization. This truth requires a shift in the way organizations conduct business and get work done. To stay competitive in this "Software Age", organizations are undertaking digital and agile transformations, and adopting new ways of working via SAFe, LeSS, and others. These models have new roles and agile processes, some seemingly leaving the traditonal project management personnel and processes behind. So what do we as Project Managers do?? This talk will explore the "why" behind these transformations, offer real lessons learned from one (Paul) who has now experienced two organizations undertaking transformations, and finally, provide suggestions on how PMs (or anyone for that matter) can THRIVE when transformation hits their organization.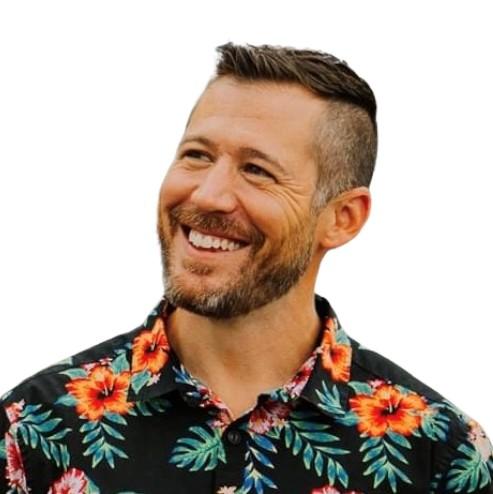 About the speaker: Paul Porras, PMP
Paul is a long time Project Management Professional with experience leading IT projects across several industries, including: Aerospace and Defense, Logistics and Supply Chain, and Healthcare. Recognizing a necessary shift in how organizations are conducting business to stay competitive, Paul has since turned his focus to leading and coaching agile ways of working. As a SAFe Program Consultant (SPC) and enterprise agile transformation leader, Paul now focuses on simplifying agile at scale to help organizations build business agility.
Agenda:
Grab your morning beverage of choice and log in prior to the start at

8:00 AM.

The selection of topics begins at 8:00 AM and discussion ends promptly at 9:00 AM.
The Zoom link will be provided prior to the event. 
PDU: 1.0 (0.5 Technical / 0.5 Leadership)
It is no longer possible to register for this event