WMPMI - VIRTUAL BREAKFAST TIME MEETING - March 18, 2022
WMPMI's monthly virtual breakfast time meeting is a one-PDU event featuring you and other attendees discussing topics from the PMI Talent Triangle. 
LEAN Coffee:
Time Management Techniques for Max Productivity
This meeting is a LEAN Coffee and will be basically agenda-less with the discussion around the basic topic. It's a very easy format to follow and very engaging!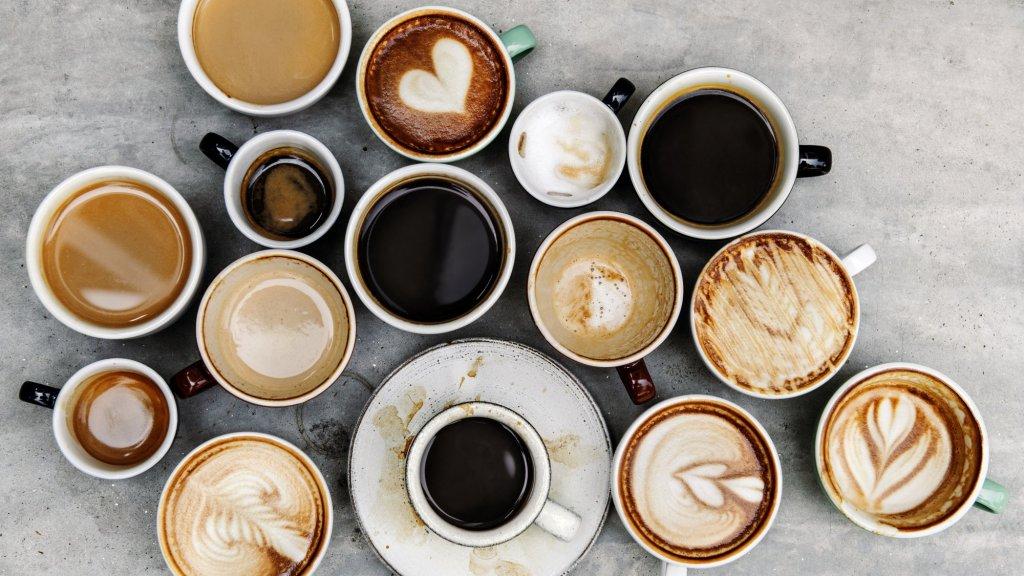 Agenda:
Grab your morning beverage of choice and log in prior to the start at

8:00 AM.

The selection of topics begins at 8:00 AM and discussion ends promptly at 9:00 AM.
The Zoom link will be provided prior to the event. 
PDU: 1.0 (1.0 Technical)
It is no longer possible to register for this event