WMPMI - IN-PERSON/VIRTUAL DINNERTIME MEETING - March 14, 2022
WMPMI's monthly chapter meeting is a two-PDU event featuring two presentation sessions linked by networking time and dinner.   
Supply Change Management and GAB
Agenda:
Doors open at 4:45 PM ET

The program begins at 5:00 PM ET and ends promptly at 8:00 PM.

5:10-6:10 PM - Session 1 Presentation

6:20-6:50 - Networking / Dinner

6:50-7:00 - Announcements

7:00-8:00 - Session 2 Presentation

The Zoom link will be provided prior to the event via email.
Location: The Pinnacle Center - 3330 Highland Dr, Hudsonville, MI 49426 
PDU: 2.0 (1.0 Technical / 1.0 Leadership)
Session 1 
Supply Chain Management: A few things every PM should understand
Pat will conduct a discussion of key elements that every PM should understand about supply chains which impacts deliveries, schedules, and costs. Pat will discuss specific supply chain challenges in the current global pandemic environment and provide mitigation strategies to overcome them.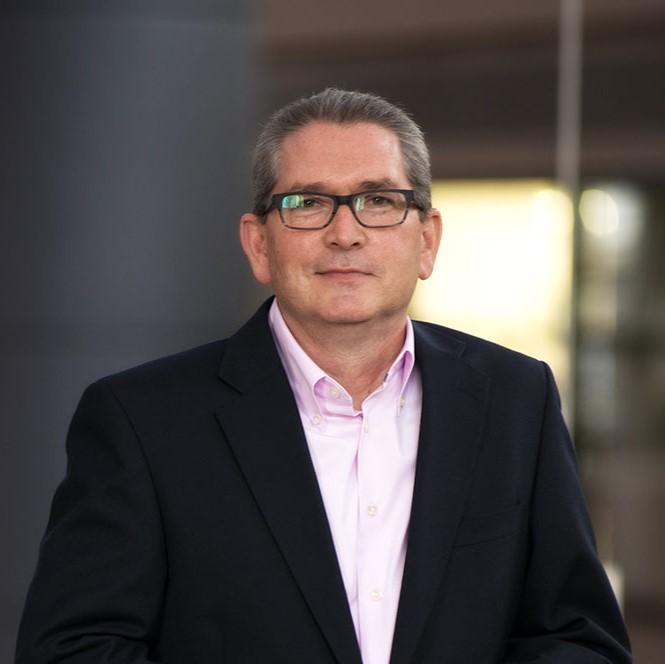 About the Speakers: Pat Halloran VP of Supply Chain, GHSP
Pat is a graduate of Michigan State University with a bachelor's degree in Materials & Logistics Management. Pat has over 33 years of experience in the manufacturing sector focusing on automotive and premium appliance. He has held various plant roles such as Inventory Analyst, Commodity & Master Scheduler, Materials Manager, and Operations Manager. Most recently, Pat has held central support roles including Buyer, Supplier Development, Commodity Manager, Purchasing Manager, Director of Business Unit Materials, Director of SC Training and Compliance, VP of Operations, and VP SCM.
Pat currently works for GHSP as the VP of Supply Chain and is responsible for up to 32 plants' supply chain activities in the US, Canada and Mexico as well as all plant activities in North America, South America, Europe, and Asia.
Session 2 
Keep On, Keepin' ON through the Gift of GAB (Goals, Attitude, Behavior)
The Irish are famous for the Gift of GAB, but in this fascinating, fun program on Goals, Attitude, Behavior, Chicago-based Irishman will show how everyone can have the Gift of GAB. In a program that will leave you with a smile on the face, a spring in the step AND memorable, actionable takeaways to help you Keep On, Keepin' ON during what are still very challenging times.
You will learn:
The power of Micro-Goals
How to choose your Attitude no matter what the circumstances
How your Behavior creates your Brand
AND as it's very close to St. Patrick's Day, Conor might even throw in just a dash of blarney!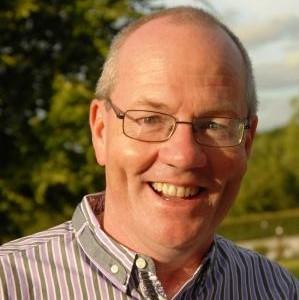 About the Speaker: Conor Cunneen
IrishmanSpeaks - Conor Cunneen is happily exiled in Chicago where he says the Guinness is good, the natives are friendly and he has been force-fed more corned beef and green beer than he ever had in Ireland. He is an in-demand keynote speaker, author, Chicago Humorous Speaker of the Year and as an Irish immigrant is proud to have received the President's Gold Medal for Volunteer Service from President Obama for the work he does with the unemployed. Conor e is a Metallica fan.
We are also offering a virtual option for this event for members and those not yet members.

Member code for virtual - 2022DinnerMember
Non-Member code for virtual - 2022DinnerNonMember

The Zoom information will be in your registration confirmation email. 
It is no longer possible to register for this event