WMPMI - VIRTUAL / IN-PERSON LUNCHTIME MEETING - February 11, 2022
WMPMI's monthly lunchtime meeting is a one-PDU event on a topic from the PMI Talent Triangle. 
Be one of the first 5 people to arrive this month and receive a free copy of Dr. Anyacho's book, The Knowledge Café - a practical guide for optimizing conversational leadership, knowledge exchange, understanding, wisdom, crazy ideas, and co-creative innovation
The Knowledge Café:
Unleashing a Knowledge-Centric Project Environment
Is knowledge power? Knowledge is the most critical asset of an organization, but HOW powerful is a frozen and snow-covered explosive? Project knowledge is useless if it's unapplied, pigeonholed, siloed, unshared, or unmanaged. Most revolution happens outside the home and office—at the café. Chance, serendipity, and INNOVATION transpire at the intercession of connected minds, at the Knowledge Café (Café), by the saucers—that's where some of the most significant societal revolutions began—at the Café.
Knowledge Café is a powerful knowledge management technique/vehicle to bust silos, identify, and share critical knowledge and wisdom, rejuvenate, and create new knowledge. Café is the university of the future for all project knowledge workers. In this session, curiosities will be stirred, minds ignited, and you will walk away with ready-to-implement and actionable tools for a knowledge-centric project environment.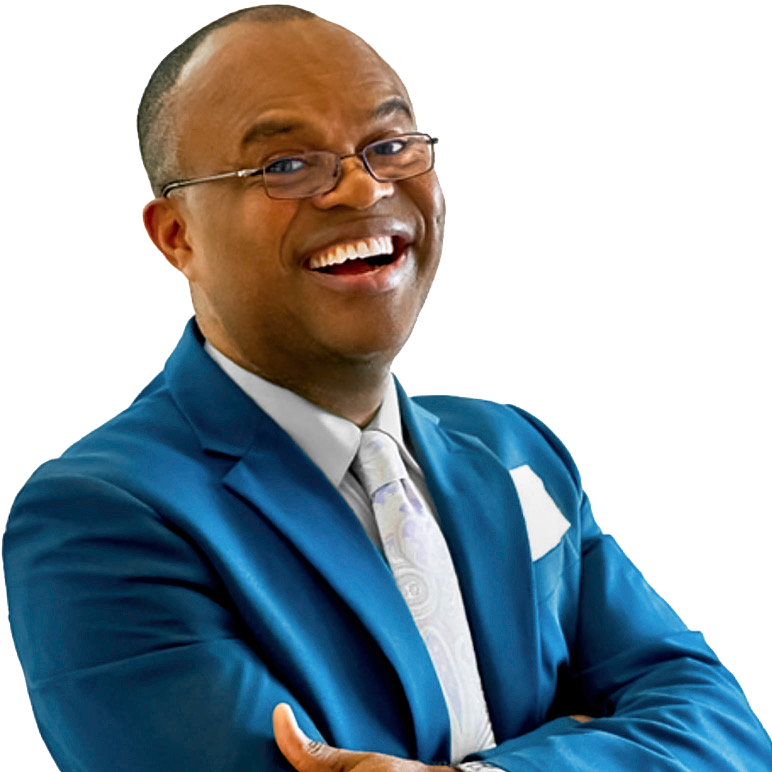 About the speaker: Dr. Benjamin C. Anyacho, PMP
Passionate, Benjamin Anyacho is a quintessential project-portfolio manager, knowledge management (KM) strategist, original thinker, and a curiosity-activator with 20+ years of results-driven leadership. His works have received industry and national recognition. He is a senior strategic PM and enterprise knowledge management lead at the Texas DOT. Benjamin developed an enterprise PM program that has mentored hundreds of PMs and led the design of an enterprise knowledge management program.
Benjamin was the 2018 charismatic president of the 3800-member PMI Austin chapter. He led the board to increase NPS from 6.5 to 8.7, membership by +400, doubled offerings, reduced attrition, and gained 97% overall customer satisfaction.
Bemjamin serves on multiple national and global boards, including Chair of the American Association of State Highway and Transportation Officials Committee on Knowledgement Management (AASHTO CKM) Research Subcommittee and Reseach Coordinator for the Transportation Research Board (TRB) Knowledge & Information Committee. He serves on numerous National Academy of Science-National Cooperative Highway Research Program (NCHRP) project panels. He is a board of trustees member of Juliana King University, Houston, where he was honored with a doctorate in leadership. He is a published author, including the revolutionary The Knowledge Café and earned an MBA from St. Edward's University, Austin. He lives with his wife, Precious, and two teenage children, Ben and Amara.
Agenda:
Doors open at 11:15 AM

11:30 AM - Lunch begins

12:00 Noon-1:00 PM - Presentation
PDU: 1.0 (0.5 Leadership / 0.5 Technical)
We are also offering a virtual option for this event for members and those not yet members.


Member code for virtual - 2022LunchMember
Non member code for virtual - 2022LunchNonMember

The Zoom information will be in your registration confirmation email. 
It is no longer possible to register for this event