Welcome to
PMI Western Michigan Chapter
The Western Michigan Project Management Institute (WMPMI) strives to provide a forum for project management professionals to promote the principles of the Project Management Institute through networking with other project management professionals, sharing project and work experiences, cultivating new project managers, facilitating training, and supporting project managers in their certification efforts and careers. 
All WMPMI breakfasttime meetings will be VIRTUAL only and lunch and dinner meetings will be in-person AND virtual through the end of 2021.
Upcoming Events
WMPMI - IN-PERSON/VIRTUAL LUNCHTIME MEETING - December 10, 2021
December 10th, 202111:15AM to 1:00PM
The University Club
111 Lyon St NW # 1025 | 10th Floor of the Fifth/Third Building
Grand Rapids, MI, 49503
Cost:
$25.00Early bird member
$35.00Early bird non member
$30.00: Members
$40.00: Non members
Read more
WMPMI - VIRTUAL BREAKFAST TIME MEETING - December 17, 2021
December 17th, 20218:00AM to 9:00AM
Cost:
Free: Members
$10.00: Non members
Read more
---
Thank You, Sponsors!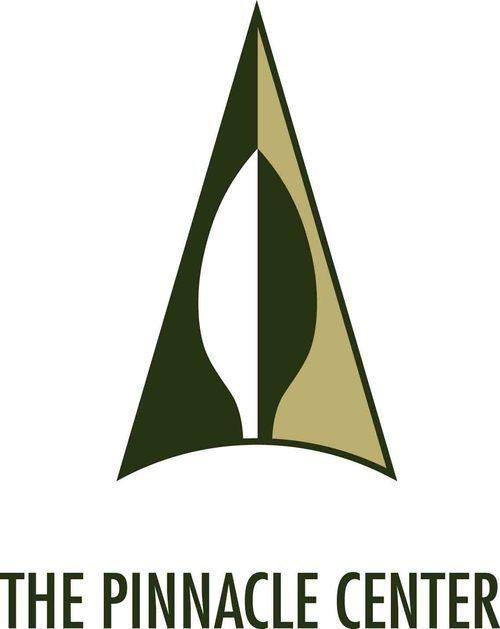 Would you like your organization's logo here? Sponsorships are always open.
Please view our sponsorship page or contact vpsponsorship@wmpmi.org for more information.