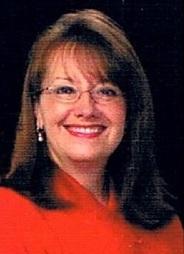 Kim Kalman
- continued
Kim has had the great opportunity to work at some fine organizations in Michigan. She was a team member of International Operations at Herman Miller, Inc. Executive assistant to presidents and vice-presidents of other corporations here in our local community. While working and expanding her professional experience, she earned an undergraduate degree at Davenport University. She first became aware of project management while working on an international IT project for Amway.
With an entrepreneurial aspiration Kim formed KMK Business Projects, LLC in the summer of 2016. With this endeavor she gets to combine her marketing degree and experience with her project management experience. She says that being involved with WMPMI and our collegiate competition has been a rewarding and gratifying journey.
Kim was born and raised here in Holland/Zeeland area. She often frequents the beach and take strolls along the shore. This brings peace to her soul.