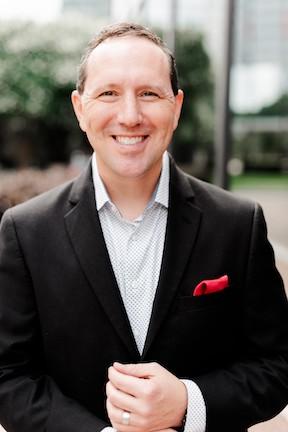 Dr. Jeff Frey is a future of work strategist that includes technology, business, and emotional intelligence in his research and findings. Built over time, his experience starts as a developer on innovative nuclear and space science projects, to executive leadership in oil and gas and healthcare, and building curricula for higher ed and corporations to create the ideal employee.
Today, Jeff assists corporations and individuals with identifying innovative solutions to both technology and talent issues; interfacing with leaders at the top level of organizations to set vision and enable… turning ideas into reality… resulting in a happier, more engaged, and more productive workforce.
No matter the technology, the human aspect of work will remain. We all need to understand and embrace the relationships that make corporations and organizations function. Global crises and local disputes have brought these issues closer to the surface. Day-to-day business interactions are affected both by the macro and the micro, the team and the individual, the sea of data, and the single transaction.
Dr. Frey holds a master's in computer science from Kent State, MBA from Rice, and Ph.D. in Emotional Intelligence from Case Western. He is currently the VP of Innovation at Abilene Christian University and on faculty at Rice University and The Citadel. Talent Path, a new venture he helped start 4 years ago was recently acquired by SkillStorm. He is a husband, father of two boys, and runs marathons.