<< Back to Calendar
WMPMI - VIRTUAL DINNERTIME MEETING - October 4, 2021
WMPMI's monthly chapter meeting is a two-PDU event featuring two presentation sessions.
Our two speakers will provide insights that will touch on the all three sides of the PMI Talent Triangle. 
Leadership, Emotional Agility, and Time Management
Take your project management skills to the next level this evening. 
Agenda:
The program begins at 5:00 PM ET and ends promptly at 7:00 PM.

5:00-6:00 PM - Session 1 Presentation

6:00-7:00 PM - Session 2 Presentation

The Webex link will be provided prior to the event via email.
PDU: 2.0 (0.5 Technical / 1.0 Leadership / 0.5 Strategic Business Management)
Session 1 
Leadership Presence and Emotional Agility
This program offers you the opportunity to explore leadership presence through mindfulness practices to uplift your emotional agility and resilience muscle, while also learning to become a better observer of yourself and others. There are simple ways to pick up our resilience and develop emotional agility to create breakthroughs in trying times, get back on track, and create the future you want for yourself, and those you lead.
Emotional agility is growth mindset and we will talk about fixed mindset versus growth mindset in leading through change. You may learn how to prime your mind for high performance habits to pick up habits and behaviors that render successful outcomes. You will learn some tips to generate a higher level of presence with empathy and compassion as you manage strategic initiatives involving business and technology organization or customer disruptions. We will explore how to self regulate your emotions to ensure you can show up at your best with mindfulness and radical acceptance to create new opportunities as you lead others. You will learn how to shift your mood and emotions, and the mood and emotions of others to create higher level of engagement and trust. Leadership is taking others where they have never been before and they will not go there until you show up as a server leader with presence and as a better observer of yourself and others.
Let's take this show on the road!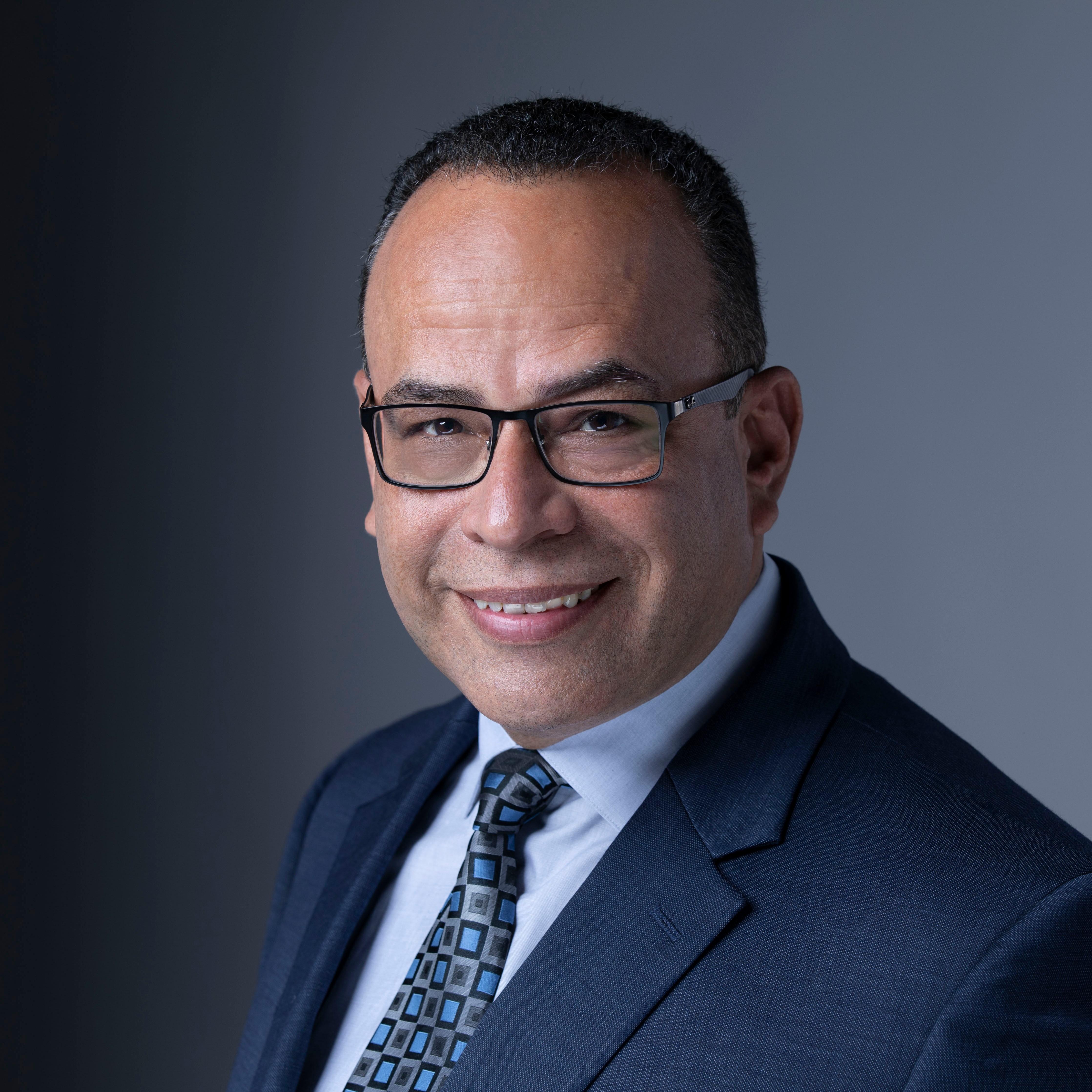 About the Speaker: Francisco Matos, PMP
Francisco is and Executive & Mindfulness Executive Coach and also an accomplished Global Business and Technology transformational leader and veteran driving global corporate expansion programs including HCM and Workforce management people, process, and technology challenges. He has coached hundreds of clients globally and across multiple industries with a solid commitment to maximize his client's potential. Francisco's innovative coaching approach includes Mindfulness and Ontological practices in serving his client's coaching needs. He is a certified leadership journey trainer, motivational speaker, a strong champion for leadership presence and DIB in the workplace. He thrives helping others find their "Whys" and become better observer leaders.
Francisco stands for his client's personal and professional success!
Session 2 
Techniques for Time Management
During this in-depth review of proven time management techniques, you will study fundamental time management techniques that can be applied immediately to improve productivity and leave more time for fun!
By the end of this webinar you will be able to:
Uncover time management pitfalls, and construct a plan to overcome them
Create achievable goals using SMART goal system
Examine multiple methods to prioritize tasks
Get to the root cause of time sinks
Master methods to delegate
Manage your boss
Deal with interruptions
Solve e-mail time wasters Use your calendar to achieve your goals
In the end:
Be empowered to take control of your time and your life
Become competent and successful, not overwhelmed and stressed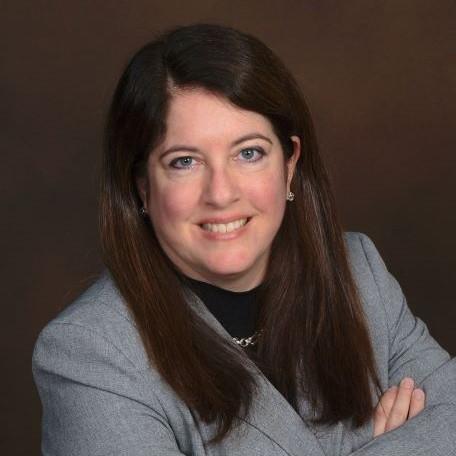 About the Speaker: Mary Kay (MK)) Foley, PMP
Mary Kay (MK)  is currently the Center Director of the US Geological Survey Maryland-Delaware-DC Water Science Center (WSC). The Center employs scientists and technicians engaged in collecting and interpreting water monitoring data including surface water, groundwater, water use, and water quality. MK joined the USGS in 2015 after twenty three years working for the US Army, serving as hydrologist, project engineer, and project manager for large water resource and hazardous waste cleanup projects. She received her Bachelor's and Master's Degree in Civil Engineering, and is a licensed Professional Engineer and certified Project Management Professional.
Mary Kay became interested in time management research, theory, and techniques, and has a deep interest in making processes more efficient. She hates wasting time, and has spent years studying time management. She has put all her research together into a webinar outlining practical techniques that can be used immediately to reduce stress and give you more time for fun!
It is no longer possible to register for this event