<< Back to Calendar
WMPMI - VIRTUAL DINNERTIME MEETING - January 11, 2021
WMPMI's monthly chapter meeting is a two-PDU event featuring two presentation sessions.
Coaching for PMs and 2020 Year in Review
It's the start of a new year and with that everyone reflects on the previous year and begins dreaming and planning for the new year. Part of this includes taking stock in where we've been, where we may have gone astray, and what was accomplished. The new year brings the opportunity to regain balance and take our businesses, projects, and even ourselves to the next level.
This evening's discussion will help us learn about balance and how to move onward successfully. In addition, our chapter's President and VPs will review our chapter's 2020 activities for a starting point so we can leap forward into 2021.
Agenda:
The program begins at 5:00 PM ET and ends promptly at 7:00 PM.

5:00-6:00 PM - Session 1 Presentation

6:00-7:00 PM - Session 2 Presentation

The Webex link will be provided prior to the event via email.
PDU: 2.0 (1.0 Strategic Business Management / 1.0 Leadership)
Session 1 
Coaching for PMs: A New Venn Diagram
Project Managers do so much more than just plan and run projects. They have to understand both the technical content for a project, AND how to lead, communicate, and influence others. Think of it as a Venn Diagram, with one side dedicated to the technical nature of your work and the other side to your ability to connect with people. The sweet spot for any PM is in the center. The more time you spend in the sweet spot the more successful you are. But how to do it? Nora Bouchard, Professional Executive Coach (and wife of a PMP) will share with you how working with a coach will help you discover how successful you can really be.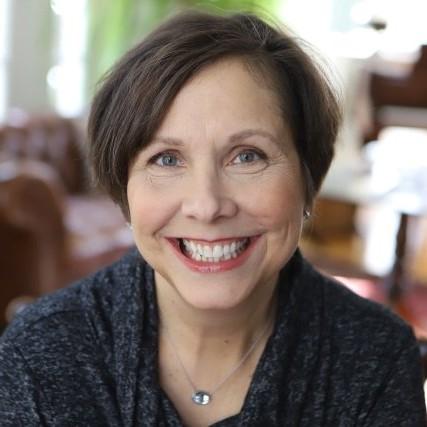 About the Speaker: Nora Bouchard, MA, PCC 
Having coached for almost 30 years, Nora Bouchard understands the challenges faced by those with analytical mindsets. She appreciates the tendency to want to immediately solve problems and to keep things orderly. That's why she has successfully coached a number of Project Managers, engineers, technologists and financial experts over the years. A Michigan native, she now lives in Chicago and on Zoom. Nora is author of "Mayday! Asking for Help in Times of Need" (Berrett-Koehler Publishers) and is a sought-after presenter. Her style is insightful and fun.
Session 2 
WMPMI 2020 Year in Review
Western Michigan PMI Board President and Vice Presidents will report on the year 2020 - what a year it has been!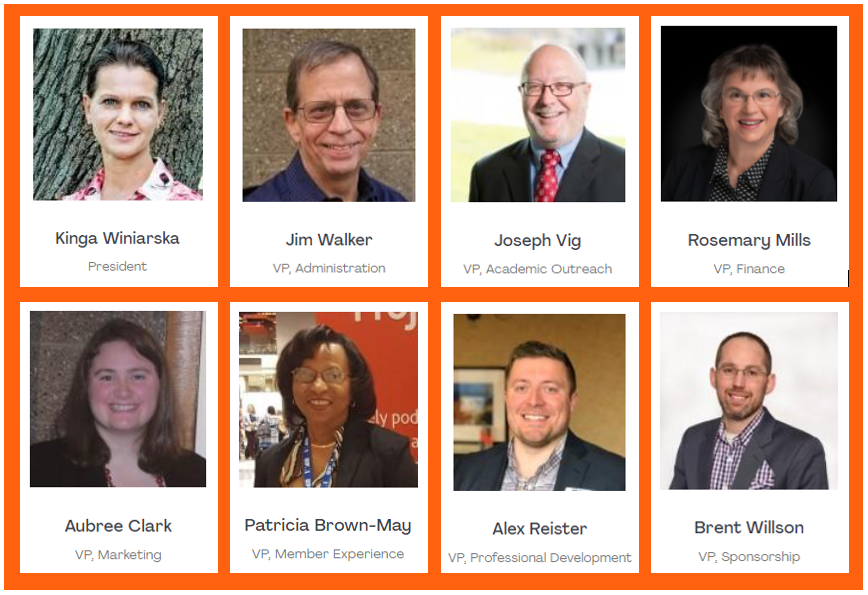 It is no longer possible to register for this event