<< Back to Calendar
WMPMI Virtual Networking Happy Hour
It's been a year, right? And Autumn is already rolling in. 
Sounds like it's a good time for:

Networking, fun, professional and give-back opportunities!
And of course, don't forget the beverages!* 
WMPMI is hosting a Virtual Happy Hour featuring Zoom rooms that you can pop in and out of:
discuss networking, resumes, and other job search topics with Jill Arehart of TEKsystems and Dirk Hehman of KForce
learn about the opportunities to volunteer with WMPMI
play a game or two
Most importantly, reconnect with old friends and associates or connect with someone new!
To receive the Zoom information, you must register. (This is free so why not?)

Try out these cocktail/mocktail and wine suggestions!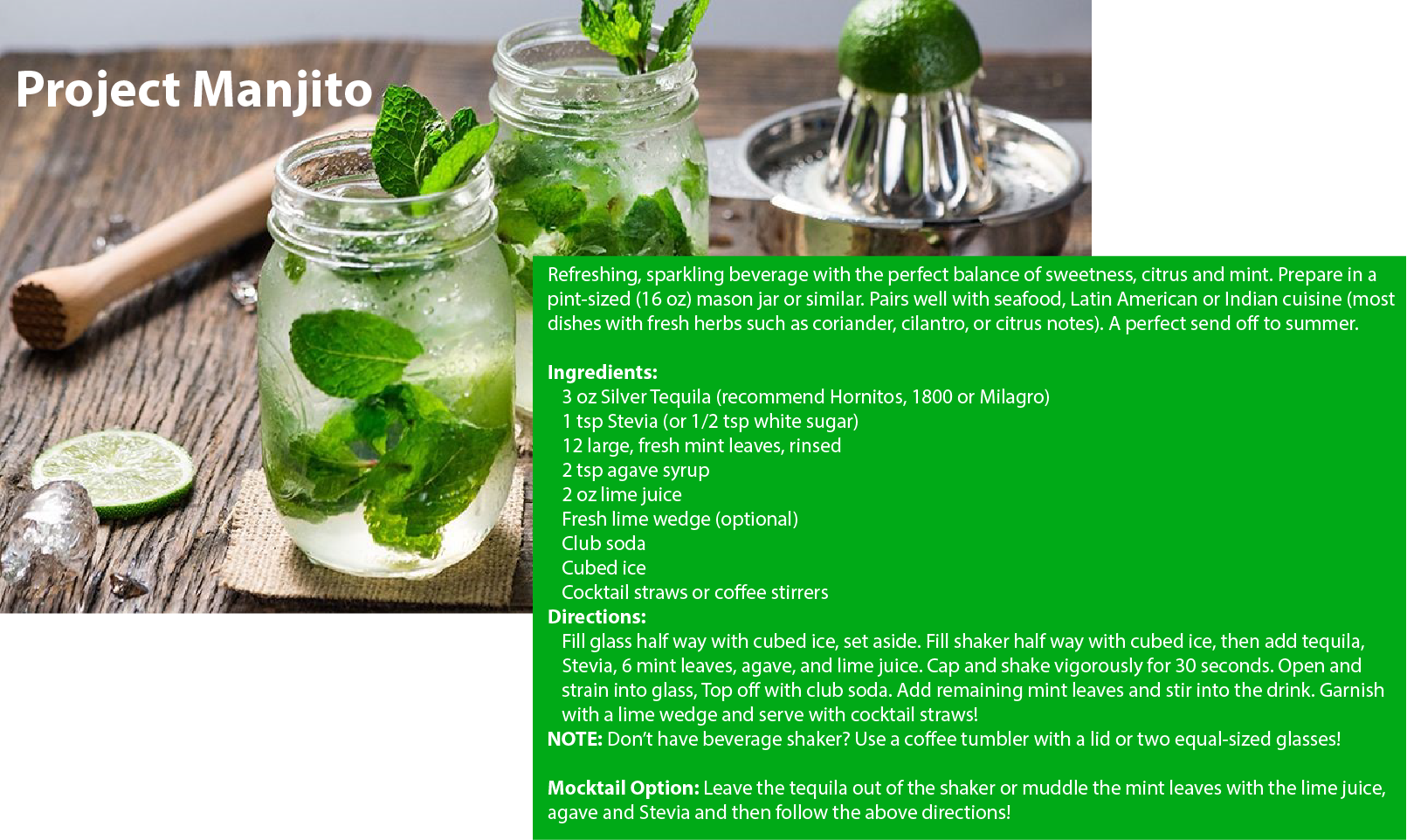 And these wines from Fenn Valley—a winery within our WMPMI region—are recommended by Aqua in Vino (www.acquainvino.com).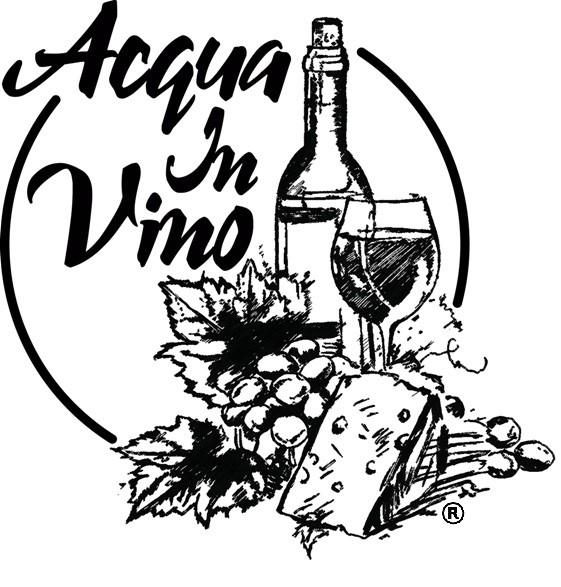 Fenn Valley Capriccio - This big, soft red wine shows the right balance between fruitiness and dryness. If you were to age a red wine this would be the end result, a big jammy berry fruit flavor with a subtle backbone of tannin. We have designed this wine so you do not have to wait five years to enjoy a great glass of red wine. Serve this wine with chicken, red meats, or pasta.
Fenn Valley Sonata - Sonata, formerly Lakeshore White, is the new white wine companion to the ever-popular Capriccio. This blend of Cayuga, Sevyal and Riesling starts out with aromatics reminiscent of peaches and green apples with a hint of a floral note. On the palate the citrus fruit continues with the addition of raw almonds and wheatgrass. The finish is crisp and clean. Sonata does not spend any time in oak, so the fruit flavors pop throughout.
Looking forward to seeing you there!
It is no longer possible to register for this event