<< Back to Calendar
WMPMI - VIRTUAL LUNCHTIME MEETING - December 11, 2020
WMPMI's monthly lunchtime meeting is a one-PDU event featuring a speaker discussing a topic from the PMI Talent Triangle. 

Inner Glass Ceiling
Professionals are challenged more than ever with asking themselves "How do we live a prosperous life and how do we think about inner growth?" Nicole Brandes has been working with some of the top leaders of the world exploring these questions. She will share a set of powerful principles for living strong, thriving with energy and being fit for the future. This will be a powerful moderated session where you will get a chance to ask this world renowned speaker some questions ahead of the talk. We will have an interesting discussion with Nicole Brandes, an international management coach, bestselling author and partner of one of Europe's biggest think tank - Future Institute.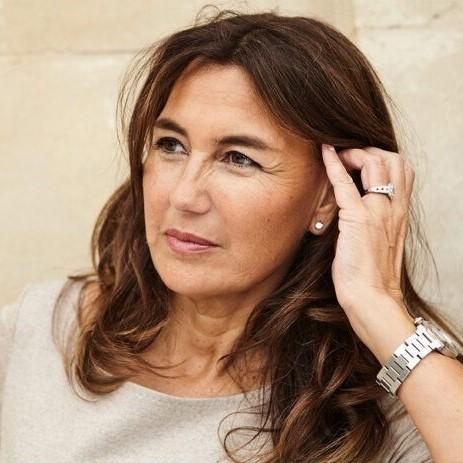 About the Speaker: Nicole Brandes
Nicole is an international management coach, bestselling author and partner of the think tank, Future Institute and a top consultant in the field of human potential and personal development. As a former manager, Nicole has been working for more than 15 years with some of the world's most successful and influential people, including royals like Queen Silvia of Sweden. At Swissair's 1998 plane crash in Halifax, she led the aid team on site and that changed her life.
Nicole holds a post diploma in communications, cultural diversity, and coaching and an MBA in strategic management. Always curious, she has also been studying Taoism and the art of inner strength for eight years with Chinese Grandmasters.
Today, she is being touted as one of the top coaches, is a well sought keynote speaker and considered an important thinker of the future. At the beginning of 2019, Nicole Brandes was qualified as Top Consultant by Bob Proctor who is one of the best trainers in the world in the field of Human Potential and Personal Development.
Nicole works with entrepreneurs, executives, and athletes in no limit thinking so that they tap into their potential, accelerate achievements, multiply their results and lead by inspiration. She coaches these leaders to unleash their inner power and potential so that they can inspire others to grow and contribute.
Agenda:
The question and answer program begins at 11:00 AM and ends promptly at

12:00 noon

.
The Webex link will be provided prior to the event. 
PDU: 1.0 (0.5 Strategic Business Management / 0.5 Leadership)
Register for this event