WMPMI - IN-PERSON/VIRTUAL DINNERTIME MEETING - September 12, 2022
WMPMI's monthly chapter meeting is a two-PDU event featuring two presentation sessions linked by networking time and dinner.   
Project Management, Finance, and the Human Side
Agenda:
Doors open at 4:45 PM ET

The program begins at 5:00 PM ET and ends promptly at 8:00 PM.

5:10-6:10 PM - Session 1 Presentation

6:20-6:50 - Networking / Dinner

6:50-7:00 - Announcements

7:00-8:00 - Session 2 Presentation

The Zoom link will be provided prior to the event via email.
Location: The Pinnacle Center - 3330 Highland Dr, Hudsonville, MI 49426 
PDU: 2.0 (2.0 Business Acumen)
Session 1 
Project Management and Finance: A Healthy Marriage
It's not a secret that a project's financial performance can be an area of consternation for both project management and corporate finance alike. We will learn how project management decisions impact finance throughout the project life cycle. And we'll also uncover some tips on how finance can serve as an effective business partner for your teams. You're not on an island!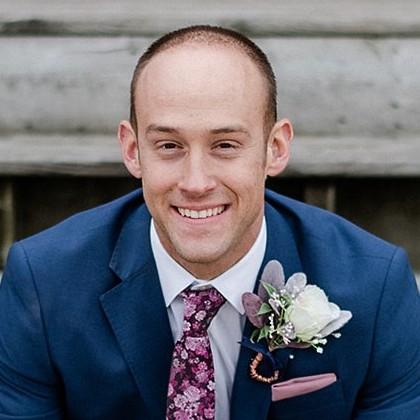 About the Speakers: Travis Cook
Travis is a Senior Financial Analyst at GHSP, a Tier 1 global supplier of mechanical and electromechanical automotive systems headquartered in Holland. He manages consolidated reporting for the global organization, as well as project controlling for the US engineering and program management functions.
Prior to GHSP, Travis held positions at Plante Moran and Perrigo in various financial audit roles. He graduated from Hillsdale College in 2014 with a B.A. in Accounting and carries a CPA license through the State of Michigan. He resides in Hudsonville with his wife of three years and one-year old son.
Session 2 
The Human Side of Project Management
We focus a lot on ensuring we know how to create a WBS or Status Report as project managers. The technical side of our role is well defined in the PMBOK and other methodologies. But what focus is on the human side of what we do? Facilitation, Collaboration, Listening, Communicating, Relationships are all skills you need to REALLY succeed as a project manager. A strong PM is more than just a Task Masker. They connect with other human beings no matter their background, expertise, or knowledge. This presentation will focus on talking through the human side of being a strong project manager.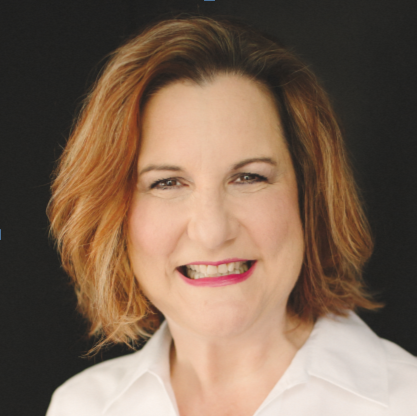 About the Speaker: Lori Kaid
Lori has been a PMI member since 2005 and a long time volunteer at the global level. Lori is the VP, Enterprise Project Services for WSECU in Olympia, WA with 34 years of professional experience in technology, project management, change management.
We are also offering a virtual option for this event for members and those not yet members.

Member code for virtual - 2022DinnerMember
Non-Member code for virtual - 2022DinnerNonMember

The Zoom information will be in your registration confirmation email. 
It is no longer possible to register for this event