WMPMI - IN-PERSON/VIRTUAL DINNERTIME MEETING - May 9, 2022
WMPMI's monthly chapter meeting is a two-PDU event featuring two presentation sessions linked by networking time and dinner.   
Women: The Future of Work & Effective Relationships
Agenda:
Doors open at 4:45 PM ET

The program begins at 5:00 PM ET and ends promptly at 8:00 PM.

5:10-6:10 PM - Session 1 Presentation

6:20-6:50 - Networking / Dinner

6:50-7:00 - Announcements

7:00-8:00 - Session 2 Presentation

The Zoom link will be provided prior to the event via email.
Location: The Pinnacle Center - 3330 Highland Dr, Hudsonville, MI 49426 
PDU: 2.0 (1.0 Strategic Business Management / 1.0 Leadership)
Session 1 
The Great Reset, Women, & The Future of Work
It's not a secret that traditionally, work hasn't 'worked' for women and that globally, women disproportionately lost jobs and income during the pandemic.  Ushering in a better future of work for women will require a shift in mindset and everyone's participation. Learn how to reduce stress and work more sustainably through this intense time and to actively promote positive systems changes for women.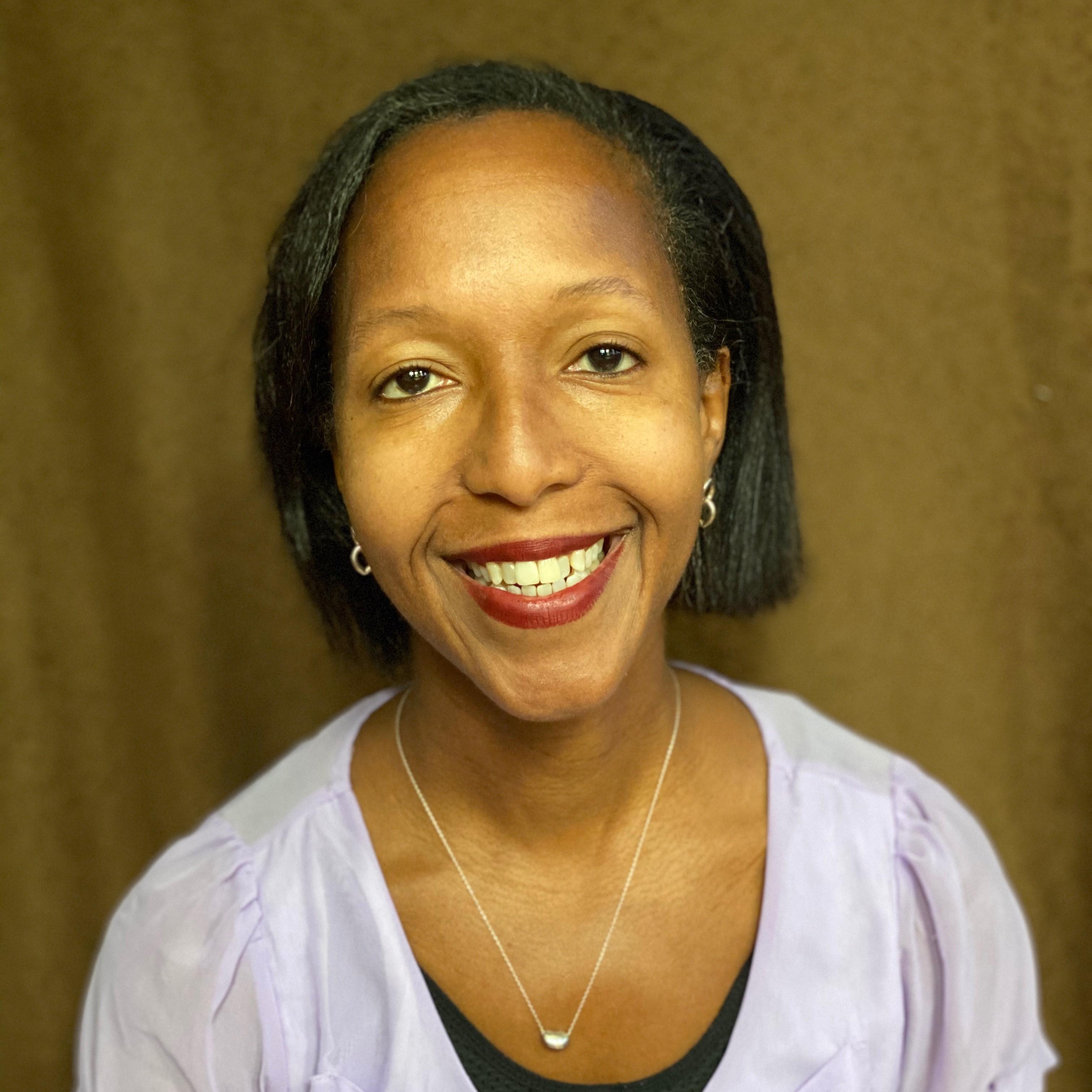 About the Speakers: Leslie Forde
Leslie is the CEO and Founder of Mom's Hierarchy of Needs. She has used research to inform growth and innovation strategy for over 20 years. She's held brand management, product marketing and business development roles in consumer technology, market research, media and publishing companies. And for the past decade, focused on children's education, mental health, childcare and eldercare.
Most recently, she held leadership positions at Houghton Mifflin Harcourt, Care.com and CSpace (an Omnicom market research agency.) She began her brand management career at Bausch & Lomb and Xerox. Over 2,500 parents have participated in her ongoing national research study on the pandemic's impact on their lives and careers. She's a frequent speaker, researcher, and consultant to organizations, such as HubSpot and 3M, on how to support parents in the workplace.
Leslie's writing about parenting, motherhood and equity has appeared in The Washington Post, Slate, Parents Magazine and her website, Mom's Hierarchy of Needs among other publications. She's been quoted in the New York Times, CNN, National Geographic, Fast Company, US News & World Report, and several other outlets.
Session 2 
Are you Developing Effective Relationships? Start by knowing yourself
Self-awareness is at the center of our interactions with others and is the starting point for emotional intelligence.
Do you know yourself? Do you know how others see you?
We will explore this topic and identify specific tools for knowing yourself that can help you develop more effective relationships with others.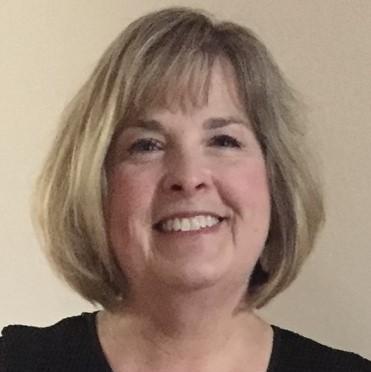 About the Speaker: Dr. Tracey Sigler
Dr. Tracey Sigler is an Associate Professor of Management in the Baker School of Business at The Citadel Military College of South Carolina. She teaches in the areas of Organizational Behavior, Leadership Assessment & Development, Teamwork, and Organizational Change in both undergraduate and graduate programs. Her research focuses on developing leaders, teaching leadership, service-learning, and women in leadership. Dr. Sigler has been developing leaders since 2006 and continues to be committed to leadership development work.
Dr. Sigler earned a Ph.D. in Organizational Behavior from the University of North Carolina at Chapel Hill and received her BA and MBA from Bowling Green State University in Ohio. She started her career as a buyer of automotive parts at the Chrysler Motors Corporation before transitioning into academia. Dr. Sigler has also taught at Northern Kentucky University, where she was a department chair for Management, and at Western Washington University.
We are also offering a virtual option for this event for members and those not yet members.

Member code for virtual - 2022DinnerMember
Non-Member code for virtual - 2022DinnerNonMember

The Zoom information will be in your registration confirmation email. 
It is no longer possible to register for this event