WMPMI - VIRTUAL / IN-PERSON LUNCHTIME MEETING - September 9, 2022
WMPMI's monthly lunchtime meeting is a one-PDU event on a topic from the PMI Talent Triangle. Please contact vppd@wmpmi.org with your questions. 

Objective-Oriented Networking as a Strategic Asset
Networking is a critical part of your personal and professional development toolkit, but the prospect of building and maintaining your network can feel daunting. The Objective-Oriented Networking model is a concrete tool that you can leverage throughout your career to build your networks as a strategic asset. At the end of this session you'll come away with concrete tools to:
Clearly articulate your goals to help you deepen engagement with your network
Understand the roles people in your network play in helping you achieve those goals
Recognize and remediate gaps in your network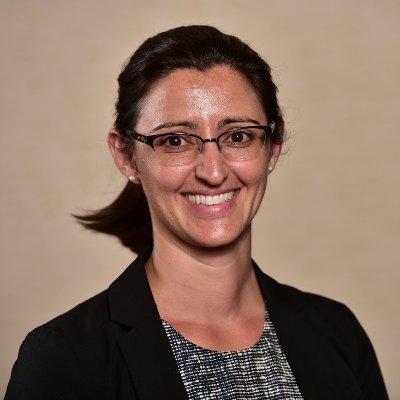 About the speaker: Alyssa Cox
Alyssa is the founder of Blue Swift Consulting and a respected organizational effectiveness strategist with 14 years of experience helping organizations unlock the latent potential in their workforces by taking advantage of the unrealized opportunities built into their everyday practices.
Agenda:
Doors open at 11:15 AM.

11:30 AM - Lunch begins

12:00 Noon-1:00 PM - Presentation
PDU: 1.0 (1.0 Power Skills)
We are also offering a virtual option for this event for members and those not yet members.


Member code for virtual - 2022LunchMember
Non member code for virtual - 2022LunchNonMember

The Zoom information will be in your registration confirmation email. 
It is no longer possible to register for this event