WMPMI - VIRTUAL BREAKFAST TIME MEETING - May 20, 2022
WMPMI's monthly virtual breakfast time meeting is a one-PDU event featuring you and other attendees discussing topics from the PMI Talent Triangle. 
Communications - Is it a Project?
It's critical. Good communication is a key characteristic of project success among customers, stakeholders, and influencers. Let's not forget on the personal side – our families and friends. In some instances, technology has been a major contributor in molding our style of communication. As a result, understanding how we speak or don't speak is even more important than ever before.
Learning Objectives:
Identify key differences between verbal and nonverbal language
Acknowledge, appreciate, and learn to adapt to different communication styles
Learn a few communication and collaboration techniques that you can use in your day-to-day interactions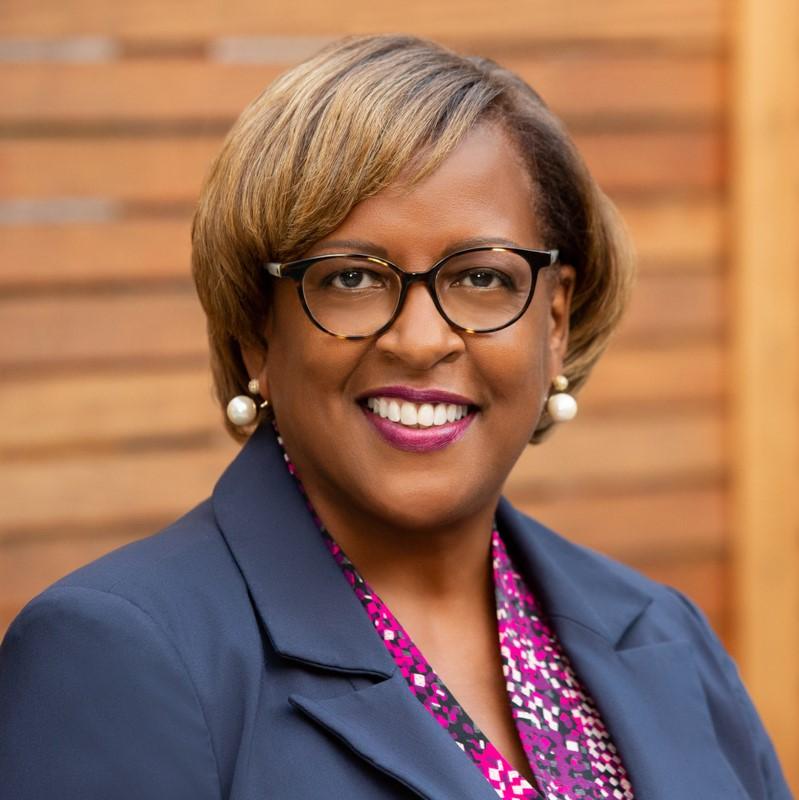 About the speaker: Denise Baker
Denise works in Telecommunications as Director of Lease Accounting and Property Management. She is a PMI Global Volunteer serving in the role of Region 5 Mentor, MidAtlantic North America. She is a member of North Carolina Chapter (NCPMI) and has served as a volunteer for 10+ years in various roles: President, President Elect, VP Programs, VP Professional Development, Director of Programs and Direct At Large. Denise is also a charter member of North Carolina Project Leaders Toast Masters Club and is the Community of Practice-Chairperson. She is recent graduate of PMI Leadership Institute Master Class (LIMC20).
Denise holds Bachelor of Science degree from Western Kentucky University - Bowling Green Ky. Go Big Red! She enjoys watching HGTV, playing Candy Crush, shopping, and traveling with her Big Red towel. You can connect with her linkedin.com/in/dbaker767  
Agenda:
Grab your morning beverage of choice and log in prior to the start at

8:00 AM.

The selection of topics begins at 8:00 AM and discussion ends promptly at 9:00 AM.
The Zoom link will be provided prior to the event. 
PDU: 1.0 (1.0 Leadership)
It is no longer possible to register for this event